Furnace Installation
Heating | Furnace Installation
BOUNTIFUL'S FURNACE INSTALLATION COMPANY
Craig's Services has offered high-quality furnace replacement services in the Bountiful, UT, area since opening in 1969. Whenever the weather changes and you suspect that your heating unit is no longer up to the task, you can count on our skilled team of furnace installation professionals. Our proficient team of NATE-certified technicians is capable of handling a wide range of heating units, regardless of brand or model. While we take pride in delivering dependable services, we're also geared toward exuding a level of professionalism that ensures our customers keep coming back to us.
Our efforts have not gone unnoticed. We enjoy a great reputation among the Bountiful locals for being trustworthy and reliable. Additionally, the industry has recognized our first-rate service with a variety of accreditations.
CUSTOMERS APPRECIATE OUR:
Status as an authorized Lennox premier dealer
BBB accreditation with an A+ rating
Membership in the Rocky Mountain Gas Association (RMGA)
NATE certifications for our skilled technicians
PROFESSIONAL BOUNTIFUL FURNACE REPLACEMENTS
Once the winter kicks in, the cold can be brutal. During such times, it is advisable to make sure that your heating system is in working order. Our prime objective is to certify that the heating units in your homes are capable of seeing you through this harsh weather. One way we have been able to ensure this level of serviceability is to not only replace your units but also anticipate any potential failures before they happen.
SOME OF OUR SERVICES INCLUDE:
Determining the right size furnace for your home
Working within your budget to provide the best furnace
Going over how your furnace works after installation
Providing free estimates
As an authorized Lennox premier dealer, Craig's Services is experienced with the highest quality of furnace offerings. We're also familiar with all makes and models of the major heating brands!
INSTALLATION FINANCING AND DISCOUNTS
In addition to delivering dependable furnace replacement services in the Bountiful region, we're dedicated to offering fair prices. Whether you need a simple routine inspection or aim to replace your whole heating unit, we provide a price that ensures you are getting the most out of the service you are paying for. We offer installation financing on approved credit. Furthermore, we also offer discounts for veterans, people with disabilities, and senior citizens.
When it comes to furnace replacement in Bountiful, don't hesitate to reach out to Craig's Services. Call our trusted heating installation team today and get the first-rate service you deserve. We also offer maintenance and heating repair services.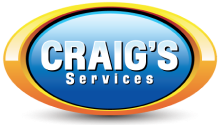 Request Heating Services
Call Craig's Services for your home in Bountiful.
Popular HVAC Equipment We Frequently See In Homes
We regularly attend trainings and workshops so that we may stay ahead of changes, top techniques, and innovations within our industry. We will always provide cutting-edge, forward-thinking solutions for all of your home comfort needs.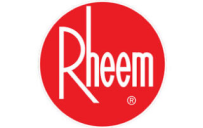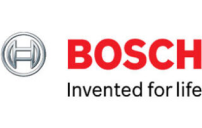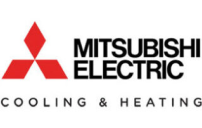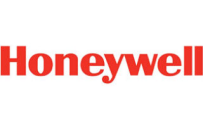 Don't Wait - Get Started Today