Home | Indoor Air Quality
Indoor Air Quality Services
In Bountiful Utah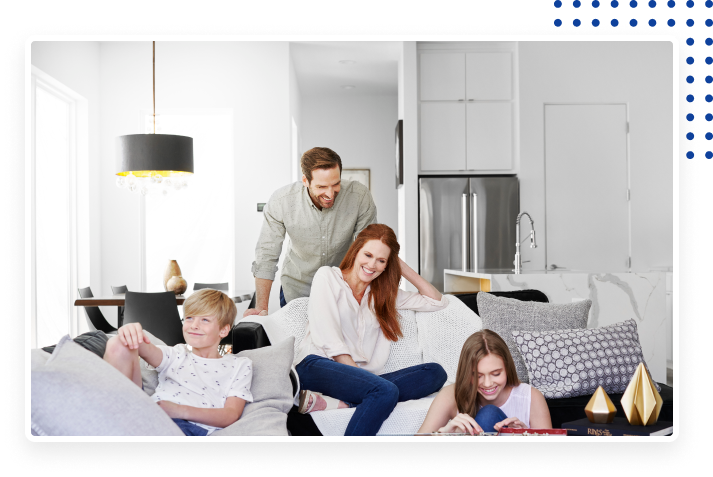 You can count on the experienced team at Craig's Services for the best indoor air quality services in Bountiful, UT. When we opened in 1969, we set out to become a reputable source of help. With all our high-quality products and deep insights, you can depend on us to put an end to your air quality concerns. We specialize in creating healthy indoor environments. Our approach is to install first-rate air purifiers and advanced air cleaners that eliminate airborne contaminants with outstanding results. When you join our growing customer base, we guarantee that you'll be completely satisfied.
Customers appreciate they we're:
Accredited by the Better Business Bureau
Flexible with our scheduling options
RMGA certified
Courteous and knowledgeable experts
The A+ rating we have with the Better Business Bureau should let you know that we're committed to excellence and determined to earn our customers' trust. If you're having a problem with your indoor air quality, count on us to find a solution.
The air inside your home can send your health spiraling out of control if it contains allergens. You can protect yourself and your family from indoor pollution by working with our air quality team. At Craig's Services, we'll install the right air purifier at your home in Bountiful. We know you want to breathe freely in your living space.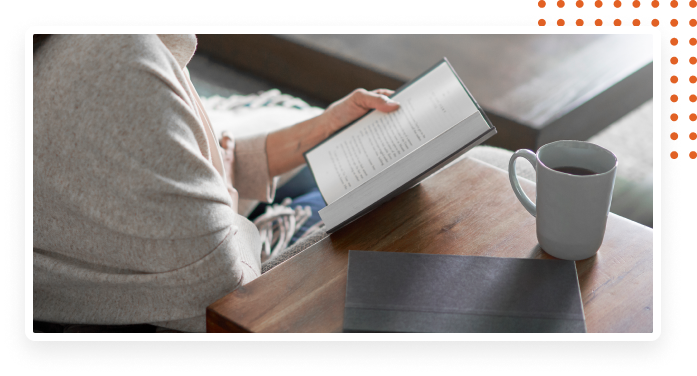 Air Purifiers can Remove:
Mold
Viruses
Bacteria
Pet dander and awful odors
Dust and debris
Asbestos particles
We have a variety of air purifiers in stock, and they're affordable and effective. Regardless of which one you choose, you'll be happy with your decision. We stand behind every air cleaner we provide to our customers in Bountiful.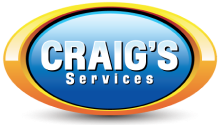 Request Indoor Air Quality Services
Call Craig's Services for your home in Bountiful.
Improving the cleanliness of the air inside your home isn't as difficult as you may think. All you need from us is an air cleaner that's big enough to get the job done. We'll work closely with you to make sure you get the best device for your budget. Our family-owned and -operated company has a track record for obliging customers without hassle. Whenever you ask us for assistance, we'll give you our undivided attention and a convenient appointment. Our air quality team is trained to be prompt, respectful, and diligent.
Call Craig's Services today if you need more information about air cleaners in Bountiful. Besides our high-quality air purifier services, we're also available to install, repair, and maintain heating and cooling systems. Our team is available 24/7 for emergency repairs.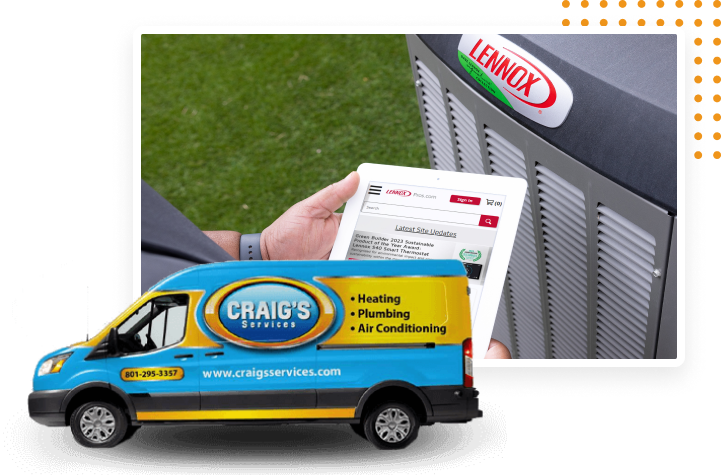 Call Craig's Services
For reliable AC installation, maintenance, repair, and additional heating and air conditioning services for your home in Bountiful.
Frequently Asked
Questions

Still have a question?
Feel free to contact us and we can assist you with your request!
Popular HVAC Equipment We Frequently See In Homes
We regularly attend trainings and workshops so that we may stay ahead of changes, top techniques, and innovations within our industry. We will always provide cutting-edge, forward-thinking solutions for all of your home comfort needs.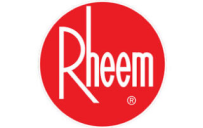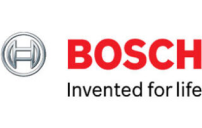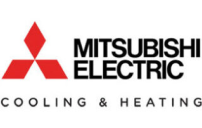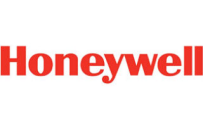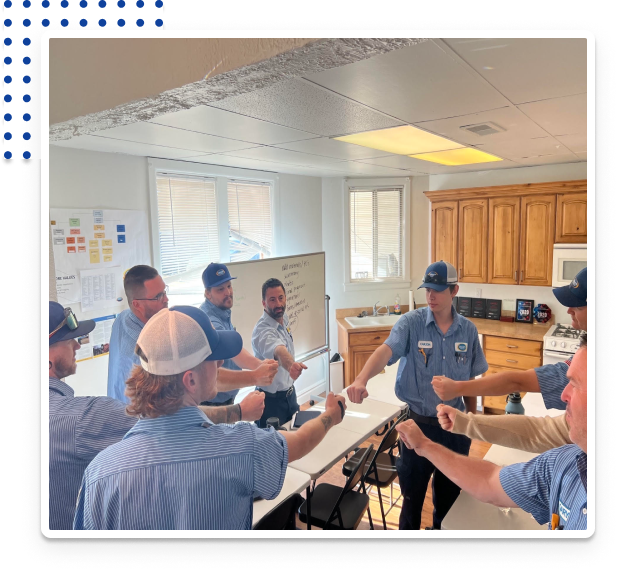 Don't Wait - Get Started Today