Furnace Maintenance
Heating | Furnace Maintenance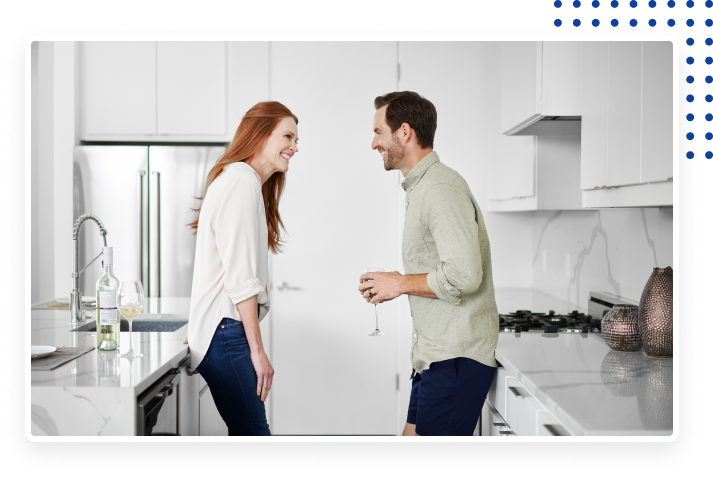 Quality Furnace Maintenance In Bountiful, UT
Craig's Services has been the leading solution for furnace maintenance in Bountiful, UT, since 1969. As a family-owned and -operated heating company, we boast a friendly, professional, and skilled team of NATE-certified technicians who are capable of servicing any unit regardless of its make or model. We make it a priority to put the needs of our customers in Davis County first. Those who choose our heating maintenance services enjoy a variety of benefits such as guaranteed customer satisfaction. We also offer discounts for seniors, people with disabilities, and veterans.
OUR ACCOLADES/ACCREDITATIONS INCLUDE:
NATE certifications for our technicians
RGMA certification (can work with natural gas water heaters safely)
A+ rating with the Better Business Bureau
Status as an authorized Lennox Premier dealer
Dependable Bountiful Heating System
When the freezing winter weather arrives in Bountiful, Craig's Services will be there to deliver first-rate heating maintenance. We understand that malfunctions can occur with little warning and leave you out in the cold. This is why we vow to make sure that your indoor environment is comfortable at all times. Annual tune-ups can be a big help when it comes to making sure your heater is running efficiently. Our skilled technicians have amassed years of valuable experience needed to make sure your furnace will run at peak condition. Your tune-up will involve a thorough inspection, cleaning, and diagnostic check.
Furthermore, we are dedicated to being prompt to your call when you need us the most. You can expect our service to be fast and responsive. Do not wait until there is a malfunction in your system to reach out to our capable heating technicians. There are numerous benefits that you will enjoy by opting for preventative furnace maintenance.
THESE BENEFITS INCLUDE:
More manageable electric bills
Furnace running without interruption
Reduced repair costs
Longer heater lifespan
Why Should You Schedule Professional Furnace Maintenance in Bountiful, UT?
Your furnace is the unsung hero of your home, diligently working to keep you warm and comfortable during the chilly months in Bountiful, UT. While it's easy to take this vital appliance for granted, it's essential to ensure it operates at its best. Professional furnace maintenance is your ticket to a reliable, efficient, and long-lasting heating system. Here are some compelling reasons why scheduling regular furnace maintenance is a smart choice:
1. Peak Efficiency: Over time, dust and debris can accumulate in your furnace, affecting its efficiency. During maintenance, technicians clean and lubricate the components, ensuring your furnace runs smoothly. A well-maintained furnace consumes less energy, reducing your utility bills.
2. Enhanced Comfort: A properly maintained furnace provides consistent heat, eliminating those frustrating hot and cold spots in your home. You'll enjoy a more comfortable and cozy living space throughout the winter.
3. Extended Lifespan: Regular maintenance significantly extends the life of your furnace. Technicians can identify and address minor issues before they turn into major, costly repairs. This proactive approach helps you avoid premature replacements.
4. Safety Assurance: Furnaces that are not adequately maintained can pose safety risks. Technicians inspect the system for any gas leaks, carbon monoxide leaks, or other potential hazards, keeping your family safe.
5. Improved Air Quality: During maintenance, your furnace's air filters are cleaned or replaced. This leads to better indoor air quality, reducing allergens and dust in your home.
6. Manufacturer Warranty Compliance: Many furnace warranties require annual professional maintenance to remain valid. Neglecting this can void your warranty and leave you financially responsible for repairs.
7. Reduced Breakdowns: Scheduled maintenance allows technicians to catch and fix minor issues before they escalate into major breakdowns. This saves you from the inconvenience and expense of emergency repairs.
8. Environmentally Friendly: A well-maintained furnace produces fewer carbon emissions, reducing your carbon footprint and contributing to a greener planet.
In Bountiful, UT, where winters can be harsh, professional furnace maintenance is a wise investment. Ensure your home remains warm, comfortable, and energy-efficient by scheduling regular maintenance with experts who understand your heating system inside and out. With a well-maintained furnace, you'll enjoy peace of mind, knowing your home is ready to face the cold season. Don't wait until there's a problem; be proactive and secure the benefits of professional furnace maintenance.
Trustworthy Heater Maintenance Services
The team at Craig's Services spares no effort in delivering outstanding results for customers in the Bountiful region. We offer guaranteed customer satisfaction because we are confident that you will be pleased with our effective solutions. When you need preventative maintenance on your heating system, you can rely on our team to provide efficient services during every visit.
Craig's Services is the trusted name for top-grade heating maintenance solutions in the Bountiful area. Do not hesitate to contact our team today and schedule an appointment. In addition to heating maintenance, we can handle heating installations, emergency repairs, and even cooling maintenance services.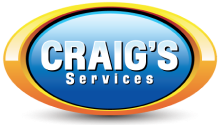 Request Heating Services
Call Craig's Services for your home in Bountiful.
Popular HVAC Equipment We Frequently See In Homes
We regularly attend trainings and workshops so that we may stay ahead of changes, top techniques, and innovations within our industry. We will always provide cutting-edge, forward-thinking solutions for all of your home comfort needs.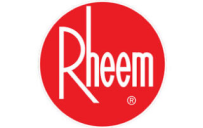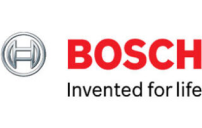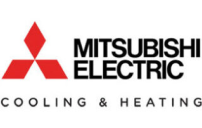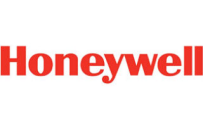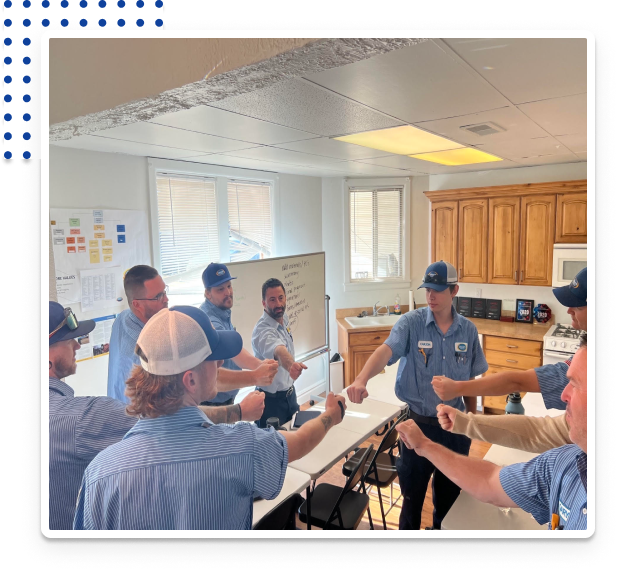 Don't Wait - Get Started Today