Heat Pump Repairs
Heating | Heat Pump Repairs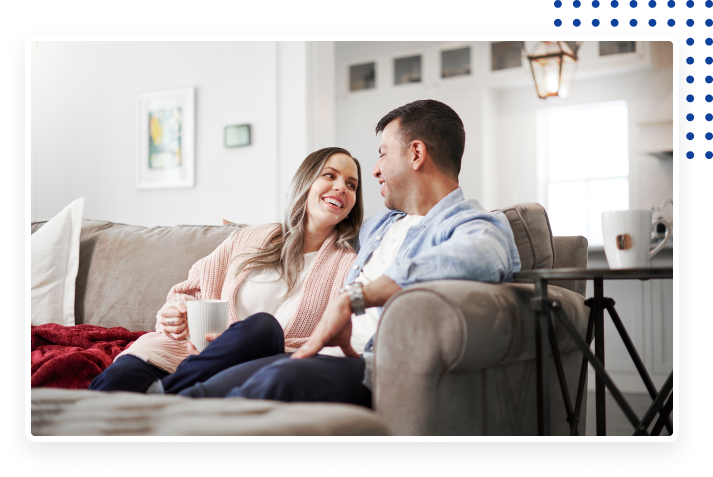 Heat Pump Repair & Replacement Services in Bountiful, UT
Is your heat pump ready to handle the frigid Utah winter nights? As the winter season looms in Utah, ensuring your home is well-prepared for the frigid nights becomes a top priority. Your heat pump plays a pivotal role in maintaining your indoor comfort during these challenging weather conditions. In order to properly prepare your home for the winter, you will want to check your heat pump to ensure that it still can do what it is supposed to. If you're noticing certain signs and symptoms of an older or malfunctioning heat pump, it is likely time for a heat pump replacement.
Request a quote for heat pump repair, maintenance, installation, or replacement services.
At Craig's Services, our team of certified HVAC professionals provides heat pump repairs and replacement services to businesses and homeowners all over the Northern Salt Lake City area. While your system does not need to completely stop working in order for you to replace it, there are certain signs that it is at the end of its lifespan. Take a look at our customer reviews and see why we are the most trusted heat pump service provider in all of Bountiful, UT, and beyond!
What Are The Signs You Need Heat Pump Replacement in Bountiful, UT?
Your Heat Pump is Over 15 Years Old: The average lifespan of a heat pump is 15 years, so if yours is reaching old age, it is likely time for a new one.
Short Cycles: If you notice your heat pump switching on and off frequently, then it is not working as it should.
Loud Noises: Excessive noises such as groaning or rattling may be a sign that your heat pump is on the fritz.
Declining Efficiency: If your heat pump is no longer maintaining your desired indoor temperature efficiently, causing higher utility bills, it may be time to consider a replacement.
Inconsistent Heating: Uneven heating throughout your home is a common sign of a heat pump struggling to perform. Newer models offer more balanced and consistent heating.
Frequent Repairs: If you find yourself frequently calling for heat pump repairs, the cumulative costs may outweigh the benefits of investing in a new, reliable system.
Age and Wear: Heat pumps generally have a lifespan of 10-15 years. If yours is reaching the upper end of this range, replacing it with a newer, more efficient model can offer substantial advantages.
Strange Noises: Unusual or persistent noises coming from your heat pump are typically a sign of underlying issues. These noises may indicate worn-out components or inefficient operation.
Refrigerant Leaks: If your heat pump experiences refrigerant leaks, it can result in both cooling and heating problems. In such cases, replacing the system may be the best course of action.
Heat Pump Services
Here at Craig's Services, our professionals provide a wide variety of heat pump-related services. These include:
Repairs and replacements for all heat pumps make and models
Residential and commercial services
Heat pump tune-ups and maintenance
Types of Heat Pumps
When it comes time to replace your heat pump, you'll find that there are a number of different types. Here is how you should choose the right heat pump for your Northern Salt Lake City home.
Air Source Heat Pump: This type of heat pump extracts heat from outdoor air and transfers it into your home. Air source heat pumps are among the easiest and cheapest heat pumps to install and take up very little space
Ground Source Heat Pump: Also known as a geothermal heat pump, a ground source heat pump extracts heat energy from the ground and soil around your foundation and transfers it into your home. These types of heat pumps are more energy-efficient than air-source heat pumps, especially in the winter.
Water Source Heat Pump: This type of heat pump extracts heat energy from water by pumping the water directly through the heat pump. It is only viable if you have a body of water close to your home.
Our Heat Pump Process
When you choose to work with Craig's Services, you will experience our tried-and-true process, which always puts the customer's needs first. At the very least, here is what we will do:
Come to inspect the home
Provide a flat rate quote
If you choose to get the heat pump replaced, we will replace it in a timely manner
Why Our Customers In Bountiful Trust Us For Heat Pump Services
Status as an authorized Lennox Premier Dealer
Membership in the Rocky Mountain Gas Association (RMGA)
NATE certifications for our skilled technicians
More than 200 Google five-star reviews.
Get in touch with Craig's Services by contacting us at (801) 295-3357.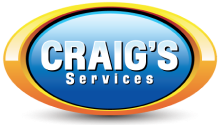 Request Heating Services
Call Craig's Services for your home in Bountiful.
Popular HVAC Equipment We Frequently See In Homes
We regularly attend trainings and workshops so that we may stay ahead of changes, top techniques, and innovations within our industry. We will always provide cutting-edge, forward-thinking solutions for all of your home comfort needs.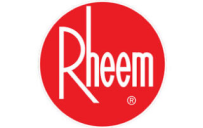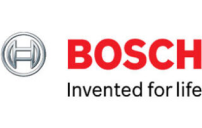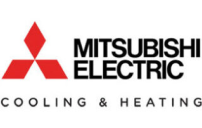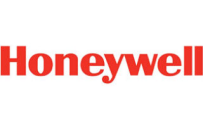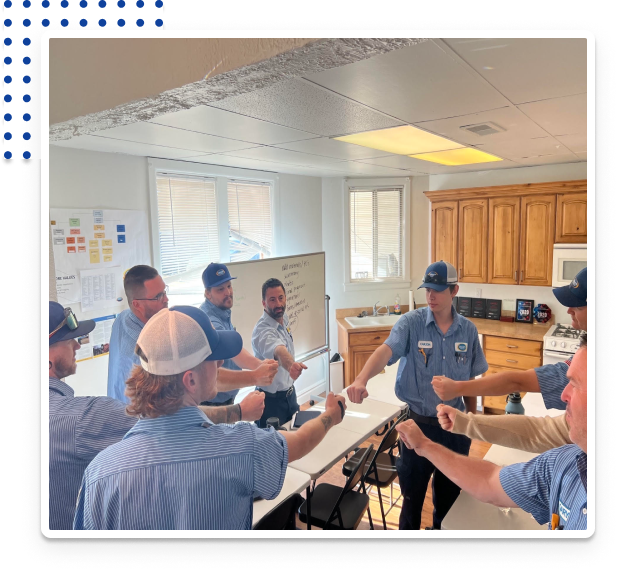 Don't Wait - Get Started Today