Air Conditioning Services
In Bountiful, Utah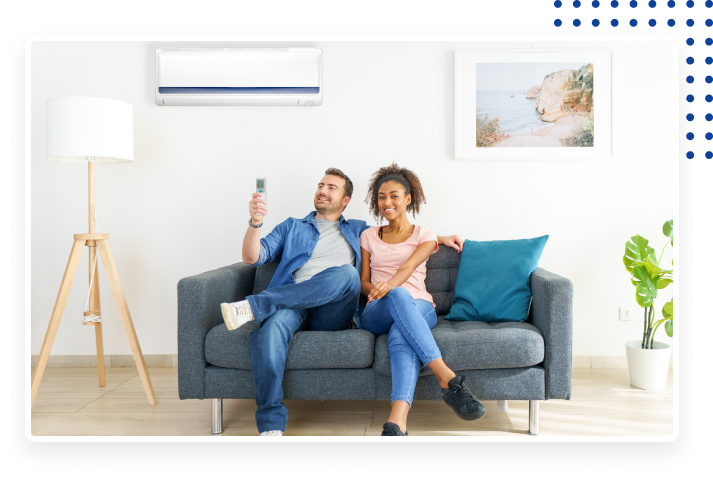 When the temperature soars, you need a dependable AC company to help keep your family comfortable. Over the years, many homeowners have trusted Craig's Services for all their AC needs. We service all makes and models of air conditioning systems.
Know that we have:
Been serving Bountiful since 1969
NATE-certified and licensed technicians
A 100% commitment to our customers
Premier Lennox Units
AC Repairs in Bountiful & The Surrounding Areas
Craig's Services has half a century of experience in this field. Our team of expert technicians has years of experience with Lennox systems and all other major brands and models. Our repair process is pain-free, and we ensure that you are fully aware of all steps being taken to remedy your issue. When you have an air conditioning emergency, Craig's Services is here to help 24/7.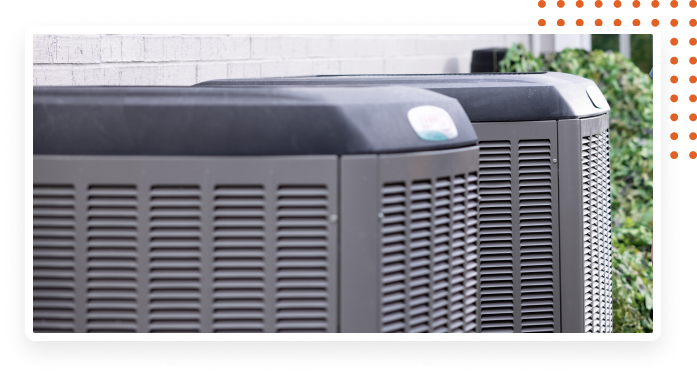 New AC Unit Installations
Whether you are replacing an older unit or installing a new one, our AC company can assist with the process. Trust Craig's Services to help you attain all the possible benefits for your home in Bountiful. For every installation, we perform a custom home audit to ensure that you are receiving the most effective air conditioning unit for your home. Once the installation is completed, we perform a final audit to ensure that there are no leaks, electrical issues, and to ensure that everything is in proper working order. Lastly, our team will provide you basic training on your new system, and ensure that you are comfortable with its operation.
Benefits of new AC installation include:
Greater energy efficiency
Quieter operation
Dependable cooling
Improved air quality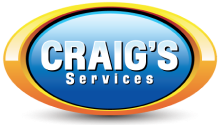 Request Cooling Services
Call Craig's Services for your home in Bountiful.
Bountiful's Preferred AC Maintenance Company
AC maintenance is a cornerstone of Craig's Services, dedicated to serving homeowners not only in Bountiful but also in the surrounding communities. It's a crucial investment for the longevity and efficiency of your air conditioning system.

Our skilled technicians regularly maintain your AC equipment to make it last longer. Through meticulous tune-ups, we ensure your system operates at peak performance levels. This not only helps you save money in the long run but also enhances your indoor comfort.

When you choose our AC maintenance services, you make a smart choice. It helps reduce costs and avoids unexpected repair expenses. We take pride in keeping your home cool and your budget in check, ensuring you have peace of mind throughout the year. Choose Craig's Services for dependable, efficient, and affordable AC maintenance – because your comfort is important.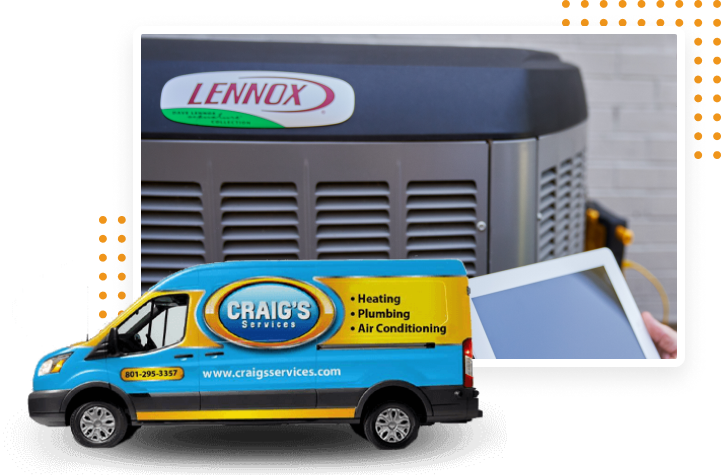 Call Craig's Services
For reliable AC installation, maintenance, repair, and additional heating and air conditioning services for your home in Bountiful.
Frequently Asked
Questions

Still have a question?
Feel free to contact us and we can assist you with your request!
Popular HVAC Equipment We Frequently See In Homes
We regularly attend trainings and workshops so that we may stay ahead of changes, top techniques, and innovations within our industry. We will always provide cutting-edge, forward-thinking solutions for all of your home comfort needs.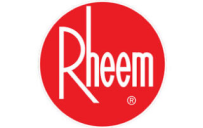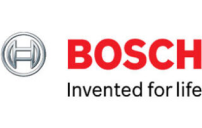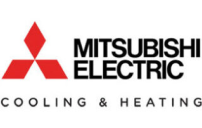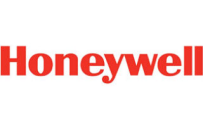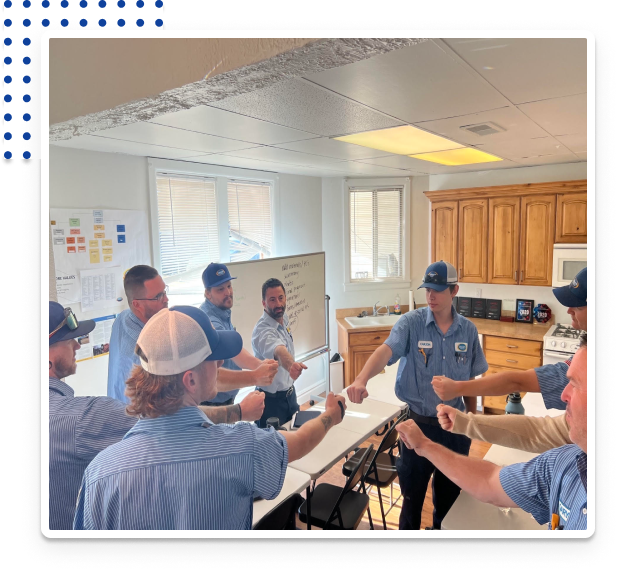 Don't Wait - Get Started Today