Water Heater Tune Ups
Plumbing | Water Heater Tune Ups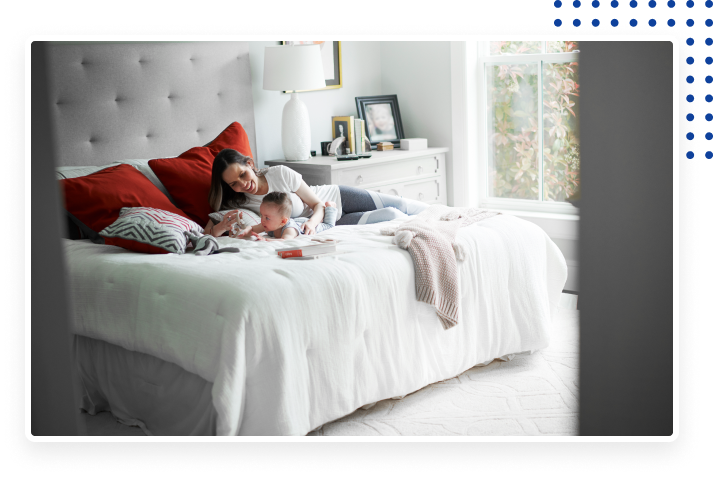 PROFESSIONAL WATER HEATER MAINTENANCE COMPANY
The plumbing team at Craig's Services can assist you with a complete water heater tune-up in Bountiful, UT.
We've been the family-owned and -operated service team that locals have recommended since 1969. As an RMGA-certified company, we can safely handle the natural gas water heater on your property. The Better Business Bureau gives us an A+ rating, and we've also been screened and accredited by the BBB. Our plumbers are fully licensed and insured to meet your indoor water needs.
You can trust our water heater services because we've got more than 50 years of experience to support your hot water system. We're a community-oriented company providing high-quality results. Ask about our current service promotions for the best value around.
HOMEOWNERS TURN TO US BECAUSE WE OFFER: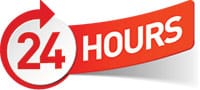 24/7 emergency repair service
Guaranteed customer satisfaction
Discounts for seniors, the disabled, and veterans
Installation financing on approved credit
QUALIFIED RESIDENTIAL PLUMBERS IN BOUNTIFUL
For a dependable hot water source year-round at your property in Bountiful, it's important to keep up your water heater maintenance. The plumber we send to you will be experienced at maintaining all makes and models, including traditional and tankless styles. A little maintenance from us can keep the hot water flowing to your kitchen, bathroom, and laundry room. It can also keep utility costs down and meet your goal of improving the energy efficiency of your home.
Sediment buildup is a common issue for all brands of water heating tanks. When we drain and clean the tank, it prevents sediment from building up and causing problems. Neglecting the care of the tank and its components can led to dangerous situations in some homes. We can support the safe use of your gas or electric water heater as it ages.
YOUR PLUMBING TUNE-UP WILL INCLUDE:
Checking components for wear
Cleaning away dirt buildup
Draining and flushing the tank
Inspecting valves and pipes
Resetting the temperature for energy-efficient operation
CUSTOMER SATISFACTION GUARANTEED
Regular water heater maintenance can help extend the lifespan of your equipment in Bountiful. With an annual water heater checkup from us, you'll know the true condition of your product. Plus, your satisfaction is always guaranteed. If our plumber notices your equipment needs to be replaced, you'll be informed and provided with a replacement estimate. We let our customers decide when to make replacements and repairs.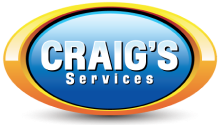 Request Plumbing Services
Call Craig's Services for your home in Bountiful.
Popular HVAC Equipment We Frequently See In Homes
We regularly attend trainings and workshops so that we may stay ahead of changes, top techniques, and innovations within our industry. We will always provide cutting-edge, forward-thinking solutions for all of your home comfort needs.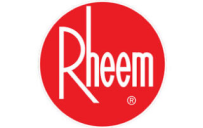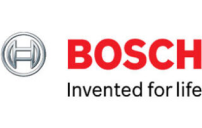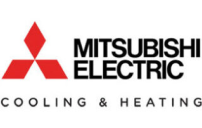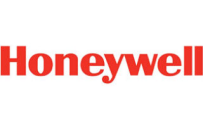 Don't Wait - Get Started Today