Air Conditioner Repair
Cooling | Air Conditioner Repair
PREMIER AC REPAIR COMPANY
At Craig's Services, we've been performing expert AC repairs in Bountiful, UT, since 1969. We're capable of serving the entire Davis County area, so you can trust us to get your job done right for you. Ensuring that you have effective, safe air conditioning systems in your home is our number one priority.
WE'RE PROUD OF OUR:
Ability to provide 24/7 emergency repairs
Standing as a Lennox Premier Dealer
Familiarity with all makes and models of ACs
Skilled team of qualified technicians
QUALITY AIR CONDITIONING REPAIRS
If you are experiencing AC issues in your home, you can count on Craig's Services to be there to help. Our team of technicians are certified experts with years of experience. Over the last 50 years, our team has repaired hundreds of air conditioning units in Bountiful, and we have the skills and experience to quickly diagnose and resolve any issues.
WE'LL FIX YOUR UNIT IF IT:
Won't turn on or off
Makes unusual noises
Gives off bad odors
Provides uneven cooling
Can't generate cool air at all
SCHEDULE AC REPAIR IN BOUNTIFUL AND THE SURROUNDING AREAS
Give us a call at Craig's Services today if your cooling system requires air conditioning repairs. Regardless of the brand or style of your air conditioner, we will ensure that it is running at peak performance.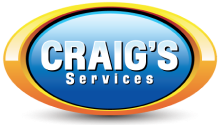 Request Cooling Services
Call Craig's Services for your home in Bountiful.
Popular HVAC Equipment We Frequently See In Homes
We regularly attend trainings and workshops so that we may stay ahead of changes, top techniques, and innovations within our industry. We will always provide cutting-edge, forward-thinking solutions for all of your home comfort needs.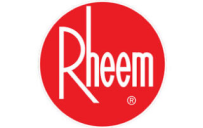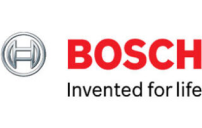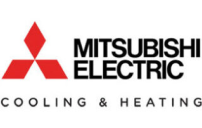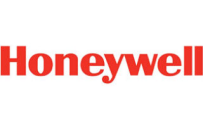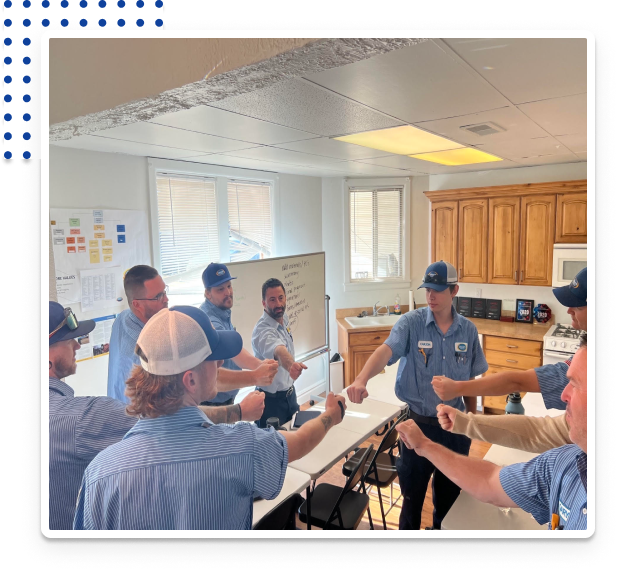 Don't Wait - Get Started Today