Water Heater Flush
Plumbing | Water Heater Flush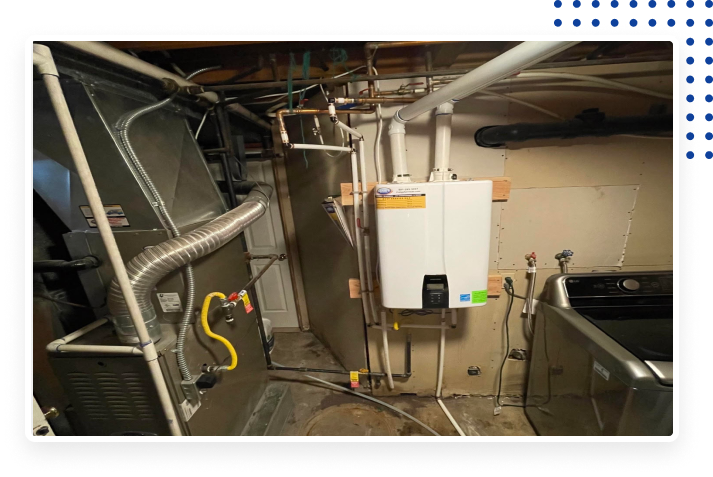 LICENSED RESIDENTIAL WATER HEATER TEAM
Craig's Services has a water heater flush team ready to serve you in Bountiful, UT. We began providing trusted home services to this community in 1969. It's 50 years later, and we're still the dependable family-owned and -operated plumbing company locals rely on every day. We offer professional results provided by certified plumbers. We're accredited with the Better Business Bureau, and we maintain their A+ rating.
For helpful advice and great service, you can depend on us. Our experienced plumbers are top-notch and happy to assist you with your water heater. We take pride in helping you to maintain a reliable hot water source for your family. Let us know you want us to send out a knowledgeable plumber to work with you.
CUSTOMERS APPRECIATE OUR:
24/7 emergency repair service
Customer satisfaction guarantee
Installation financing on approved credit
Licensed and insured status
RMGA certification
TOP-RATED PLUMBING IN BOUNTIFUL
An annual hot water heater flush in Bountiful can eliminate sediment before it causes problems. There's more to a water heater flushes than just draining the tank. Our plumbers will also inspect valves and components for leaks and wear and readjust the tank's temperature settings. The right temperature will ensure you receive an energy-efficient result that's not too hot. A qualified plumber is available to handle the hard work for you.
We want to hear from you when your equipment is in need of a hot water heater flush in Bountiful. Keeping your hot water system in good condition can prevent unwanted breakdowns. Your equipment will be properly addressed by a skilled plumber, and we can service all water heater makes and models.
PLUMBERS CAN TAKE CARE OF:
Natural gas water heaters
Tankless models
Traditional water heating products
Solar-powered water heaters
SERVICE DISCOUNTS AVAILABLE
You could qualify for a reduced rate on many of our plumbing services. We believe in supporting our community by offering service discounts for seniors, the disabled, and veterans. We also provide seasonal discounts and monthly coupons on select services. Make sure you ask about current offers when you call to schedule a water heater flush in Bountiful. When replacing an old water heater, we may know about rebates and promotions that could help to lower the cost.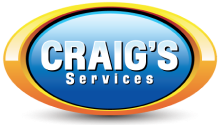 Request Plumbing Services
Call Craig's Services for your home in Bountiful.
Popular HVAC Equipment We Frequently See In Homes
We regularly attend trainings and workshops so that we may stay ahead of changes, top techniques, and innovations within our industry. We will always provide cutting-edge, forward-thinking solutions for all of your home comfort needs.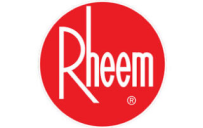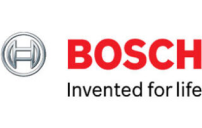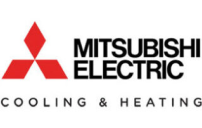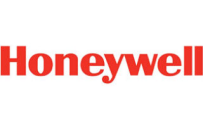 Don't Wait - Get Started Today