Air Conditioner Installation
Cooling | Air Conditioner Installation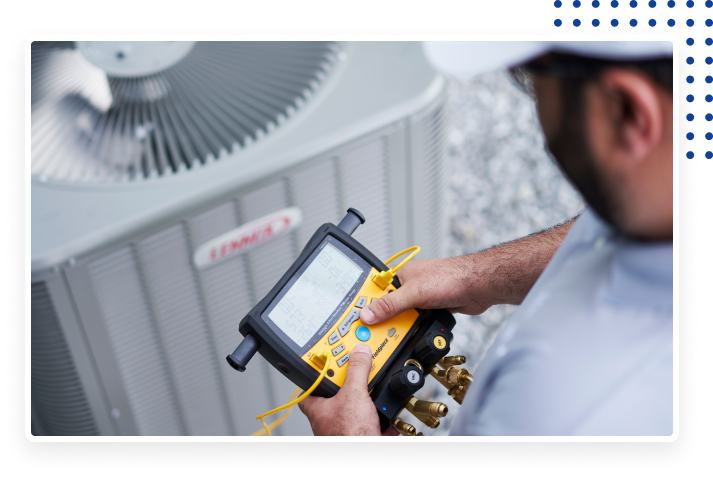 RELIABLE AC REPLACEMENT
For the last 50 years, residents of Bountiful, UT, have called Craig's Services every time that they needed a trustworthy AC company to install a new unit. We take pride in the quality cooling systems that we provide for our customers. Regardless of the size or layout of your home, we have options that will quickly and efficiently cool your home. We stand behind the quality of our work, and we conduct all of our jobs with integrity and respect.
OUR CUSTOMERS RESPECT OUR:
Status as a Lennox Premier Dealer
Licensed and trained staff
Familiarity with all makes and models
Commitment to excellence and professionalism
AIR CONDITIONING INSTALLATIONS
When the air conditioning system in your home needs replacing, turn to Craig's Services. We're here to give you expert AC installation and advice based on the needs of your home. We'll help you select the AC unit that will best serve the needs of your home. Whether you're replacing your current unit or buying your first cooling system, we can give you the equipment best suited for your home. Our team will exhibit the utmost professionalism while conducting your installation, and you can rest assured that every aspect of your new installation will be quickly completed.
DURING THE INSTALLATION PROCESS, WE'LL:
Arrive with all parts and tools required
Keep our work space clean
Answer all of your questions
Treat your home with respect
AC INSTALLATIONS IN BOUNTIFUL AND THE SURROUNDING AREAS
Call us today at Craig's Services if you are in need of an air conditioning installation. Our team of highly trained technicians will efficiently handle all aspects of your installation, making it worry-free for you. Customer satisfaction is important to us as members of the community, and you can always trust that Craig's Services will go the extra mile to ensure everything is proper.
When you need an Air Conditioning installation company that you can trust to install only the best units, contact Craig's Services today! We also offer AC repair, maintenance, and furnace installation services!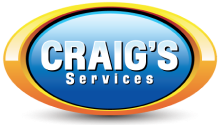 Request Cooling Services
Call Craig's Services for your home in Bountiful.
Popular HVAC Equipment We Frequently See In Homes
We regularly attend trainings and workshops so that we may stay ahead of changes, top techniques, and innovations within our industry. We will always provide cutting-edge, forward-thinking solutions for all of your home comfort needs.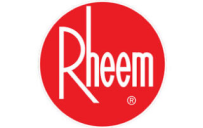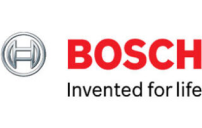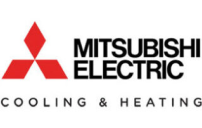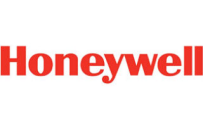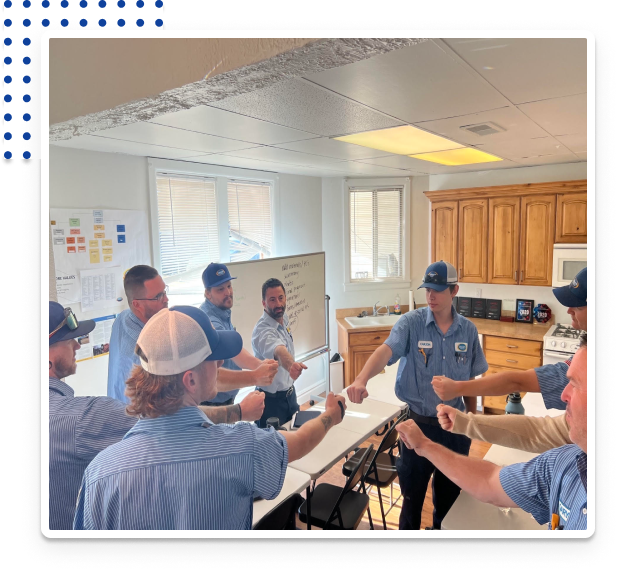 Don't Wait - Get Started Today