Water Softeners
Plumbing | Water Softeners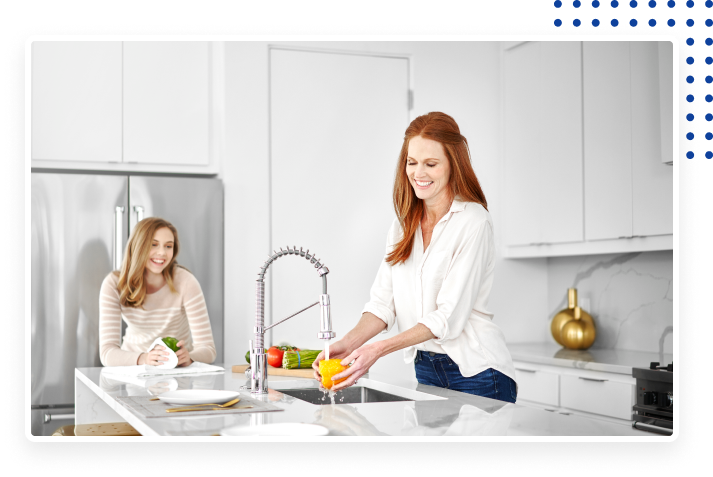 PROFESSIONAL WATER SOFTENER SERVICES
Water softeners can be quite beneficial for those of us who have hard water. If you're looking for expert water softener installation in Bountiful, UT, the experienced professional plumbers from Craig's Services are here to help. Our business is family-owned and -operated, and we know how important it is to focus on customer service.
CUSTOMERS APPRECIATE OUR:
Installation financing with approved credit
BBB accreditation with an A+ rating
24/7 emergency repair services
Certification by the RMGA
We've been serving the needs of this community since 1969, and we make things as affordable as possible. That's why we offer discounts for seniors, those with disabilities, and veterans.
IMPORTANCE OF WATER SOFTENER INSTALLATION
When you have hard water, it can take a toll on your household plumbing. It's very likely that the buildup you see on your system is occurring inside your plumbing as well. The result is that you may frequently have to replace system and request help with plumbing repairs. In addition, hard water can leave your white clothes looking gray and make your skin feel dry.
Fortunately, the industry has developed effective water softeners that take minerals out of the water. We'd be happy to assist you in setting this up. We work with Sentry II water softeners, and our plumbers are highly experienced with water softener installations. We strive to ensure our customers have the best experience possible when they reach out for our services.
EXPECT US TO BE:
Prompt and courteous
Respectful of your property
Efficient, organized, and tidy
Ready to answer your questions
TRUSTWORTHY WATER SOFTENER INSTALLATION
There's no reason you have to deal with hard water year after year. Instead, make a move right now to improve the quality of your water. You can say goodbye to the water stains on your systems, dishes, and glassware. Soon, you may also notice an improvement in how your clothes feel after they've been washed. The overall benefits make it a worthwhile investment to put in a water softening system. The best part is that all you have to do is let us know you need our help. We'll take care of all the hard work on your behalf.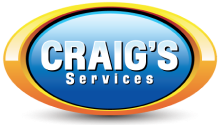 Request Plumbing Services
Call Craig's Services for your home in Bountiful.
Popular HVAC Equipment We Frequently See In Homes
We regularly attend trainings and workshops so that we may stay ahead of changes, top techniques, and innovations within our industry. We will always provide cutting-edge, forward-thinking solutions for all of your home comfort needs.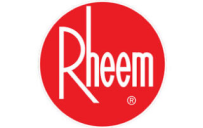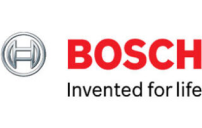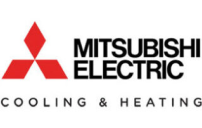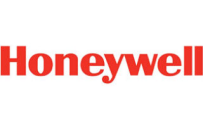 Don't Wait - Get Started Today