Celebrating 53 Years with $1,350.00 in Savings!!!
Popular HVAC Equipment We Frequently See In Homes
We regularly attend trainings, and workshops so that we may stay ahead of changes, top techniques and innovations within our industry. We will always provide cutting edge, forward thinking solutions for all of your home comfort needs.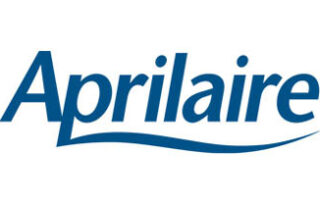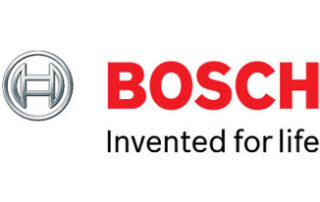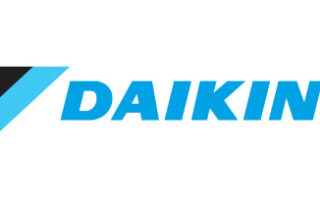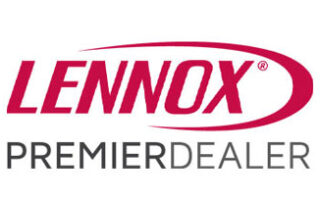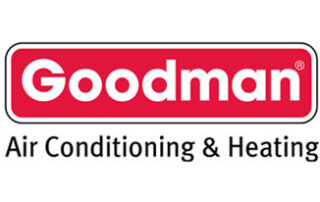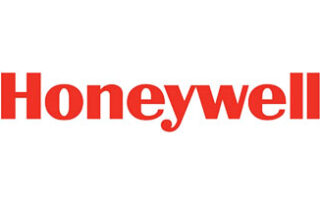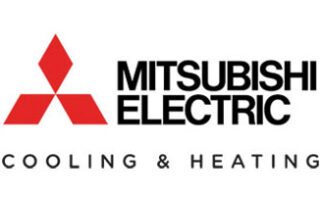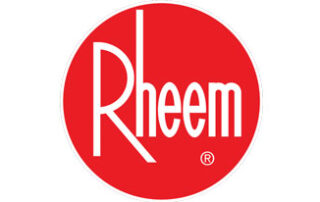 At Craig's Services, we are committed to provide the best home comfort services in the Davis County, Utah area.