Water Heater Repair
Plumbing | Water Heater Repair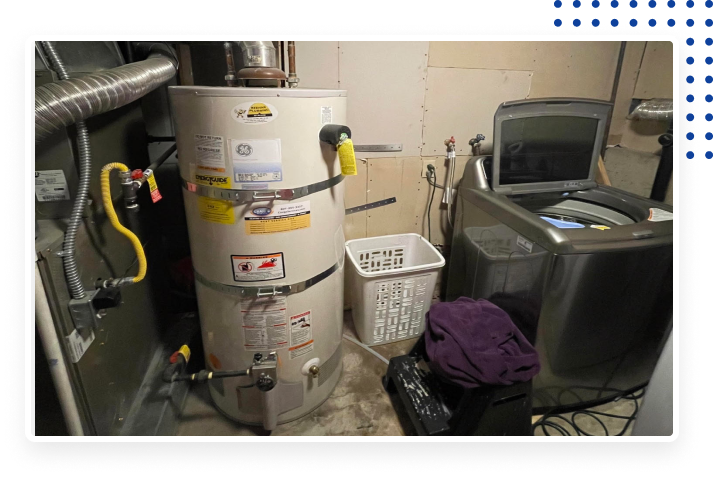 QUALITY WATER HEATER REPAIR
Since we opened in 1969, Craig's Services has gained trusted status as a high-quality water heater repair business for customers in Bountiful, UT, with plumbing needs. A family-owned and operated company, we boast a skilled team of plumbers who meet the highest standards in terms of both efficiency and professionalism. Customers who choose to call our team enjoy benefits such as guaranteed customer satisfaction and a 24/7 emergency repair service. We do not simply aim to carry out top-notch water heater leak repairs, we also ascertain that our customers are treated with friendliness and all their needs are addressed. Our hard work and dedication have resulted in a favorable reputation that we enjoy among the locals. Likewise, the industry has bestowed on us some noteworthy recognition.
OUR TEAM IS:

Highly skilled
Members of the RGMA (Rocky Mountain Gas Association)
Professional
BBB A+ rated
TRUSTWORTHY WATER HEATER LEAK REPAIR
Your water heater can have a malfunction without warning and leave you stranded in an uncomfortable position. We at Craig's Services understand this too well and, therefore, hold back no effort in ensuring our plumbers leave the unit in your home servicing you as reliably as possible long after we leave. Our skilled plumbers have garnered a lot of experience over the years. They are capable of servicing a wide range of water heaters of all makes and models. The moment you notice any suspicious signs of malfunction from your system, please call our team. We will take care of any plumbing issues promptly.
FAILING WATER HEATER SIGNS:
Strange noises
Leakage
Producing discolored water
Not heating water
RELIABLE WATER HEATER SERVICES
If you need water heater leak repairs, you can rely on Craig's Services to handle the issue in an efficient and prompt manner. We not only aim to deliver effective results but also provide solutions that will last and prove worthy of your hard-earned money. Craig's Services understands that pricing is an important issue for our customers. Therefore, we always strive to give you the most favorable deals in terms of affordability. For instance, we offer discounts for the disabled, seniors, and veterans. Additionally, we provide installation financing on approved credit.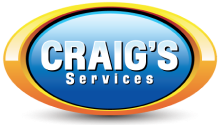 Request Plumbing Services
Call Craig's Services for your home in Bountiful.
Popular HVAC Equipment We Frequently See In Homes
We regularly attend trainings and workshops so that we may stay ahead of changes, top techniques, and innovations within our industry. We will always provide cutting-edge, forward-thinking solutions for all of your home comfort needs.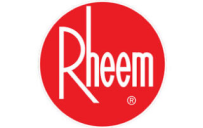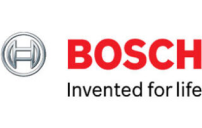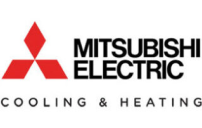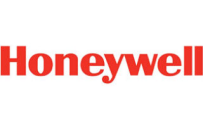 Don't Wait - Get Started Today