Garbage Disposals
Plumbing | Garbage Disposals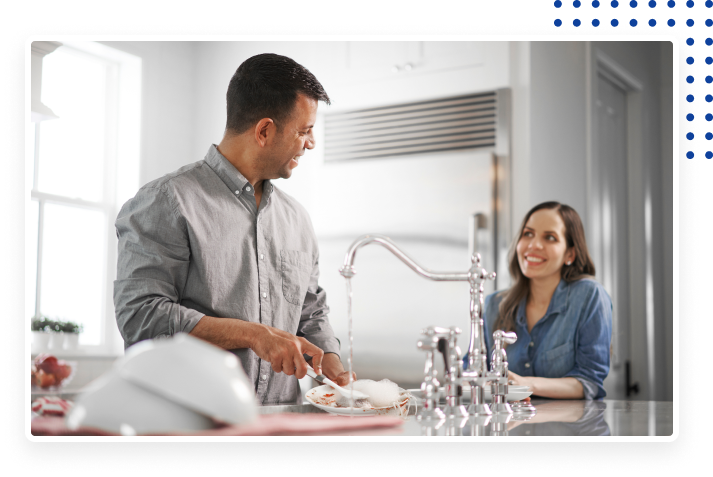 BOUNTIFUL'S GARBAGE DISPOSAL EXPERTS
If you need a garbage disposal repair or installation performed in Bountiful, UT, don't look further for assistance than the team from Craig's Services. We appreciate each of our customers in Davis County and go the extra mile to make sure that their individual needs are met. Regardless of the type of disposal you have in your sink, we can take a look at it. Our company is BBB accredited and able to keep an A+ rating by getting everything done right. For more than 50 years, we've been offering exceptional plumbing services.
CUSTOMERS TRUST US TO:
Maintain open and honest lines of communication
Have friendly and knowledgeable staff members
Offer discounts to veterans, disabled individuals, and seniors
Use high-quality products
BOUNTIFUL GARBAGE DISPOSAL REPAIRS AND INSTALLATIONS
If your Bountiful garbage disposal is making strange noises or not turning on at all, plumbers from Craig's Services can take a look at it. We'll determine the cause of the problem and give you options for garbage disposal repair. We'll use high-quality parts for everything we do to ensure lasting results. If we can't complete a repair in Bountiful for a reasonable price, we can perform a new garbage disposal installation. By working with products that we trust to stand the test of time, we can stand behind our results. We want our customers to have complete confidence in our services.
SKILLED AND EXPERIENCED PLUMBERS
The plumbers from Craig's Services are highly experienced and ready for any garbage disposal installation or repair in Bountiful. They're fully licensed, bonded, and insured. Each assignment is given our complete attention to ensure we don't miss any details. We maintain a clean work area and will make sure that all of your belongings are protected, including wearing booties whenever we enter your house.
SKILLED PLUMBERS WILL:
Arrive for appointments punctually
Be dressed in the company uniform and driving company vans
Offer sound advice
Answer any of your questions
CONTACT OUR OFFICE TODAY
Craig's Services has been serving the Bountiful area since 1969. We understand the stresses and damage that a broken garbage disposal can cause, so we keep our services accessible. We charge reasonable rates for everything we do and can give you a cost estimate before we get started.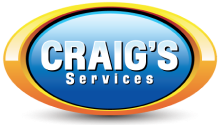 Request Plumbing Services
Call Craig's Services for your home in Bountiful.
Popular HVAC Equipment We Frequently See In Homes
We regularly attend trainings and workshops so that we may stay ahead of changes, top techniques, and innovations within our industry. We will always provide cutting-edge, forward-thinking solutions for all of your home comfort needs.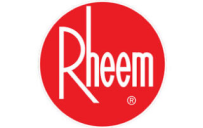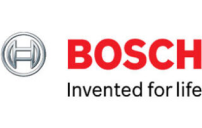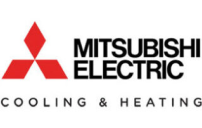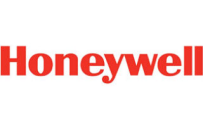 Don't Wait - Get Started Today