PLUMBING SERVICES IN BOUNTIFUL, UT
Bountiful's Trusted Residential Plumbing Service
From challenging repairs to new plumbing installations, you can depend on [company_name] for accurate service in Bountiful, UT. We're a leader in residential services in the Davis County area, and we've been serving locals like you since 1969. Bountiful was Utah's second settlement after Salt Lake City and was named so in 1855. We believe in fair prices for the outstanding workmanship we deliver. Plus, we offer a variety of payment options on approved credit, so you can take care of water issues right away. Our company is family-owned and -operated, and we now have three generations on board to serve your needs.
Homeowners seek our help because we:
Deliver professional results
Guarantee customer satisfaction
Provide certified plumbers
Respond ASAP to all inquiries
Trusted Plumbers in Bountiful
Having a reliable source for hot water is an absolute must in our community. [company_name] in Bountiful is a plumbing company whose services include installing new water heaters, updating existing water systems, and making repairs when required. If you're interested in adding a tankless water heater to your property, we're here to help. Our plumbers can install, repair, inspect, and replace fixtures, pipes, and entire systems for our Bountiful customers.
Experienced Plumbers Serving Bountiful Homeowners
We hire skilled, licensed plumbers to work for us. Our team is RGMA certified, which means they can handle natural gas water heating systems safely. Plumbers working for us stay up-to-date on the latest technologies and products to stay on top of the industry for your peace of mind. You can be sure you're getting an expert troubleshooter when we're in your home.
Qualified plumbers are available to work on: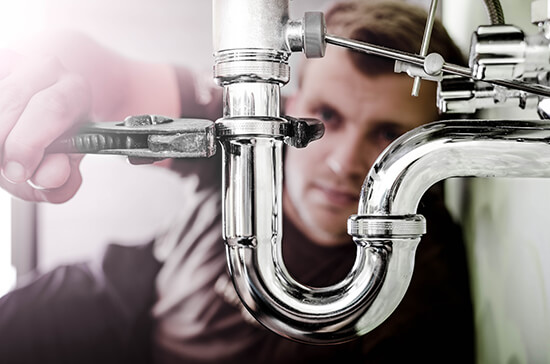 Water Heaters
Faucets
Toilets
Looking to upgrade or replace your existing water heater? We supply and service Rheem, & Bradford traditional water heaters, and Navien & Rinnai tankless water heaters. These brands have developed a reputation for outstanding quality, efficient water heating, and are backed with some of the best warranties in the industry. Or, if you're in need of water heater repairs, tune-ups, or flushing, we can help with that too!
In need of water softeners or garbage disposal? We proudly use Sentry 2 water softeners to improve the quality of the water in your home. We also use Insinkerator garbage disposals.
Bountiful's Choice for Plumbing Repairs
For your whole-house plumbing services, we're the team to turn to for long-lasting results. We know how to deliver the dependable craftsmanship and honest pricing you and your family deserve. Let us fix your water heater and leaky pipes. Our plumbers can solve critical water problems in basements, too.

Call [company_name] today to schedule an appointment for your home in Bountiful.
Popular HVAC Equipment We Frequently See In Homes
We regularly attend trainings, and workshops so that we may stay ahead of changes, top techniques and innovations within our industry. We will always provide cutting edge, forward thinking solutions for all of your home comfort needs.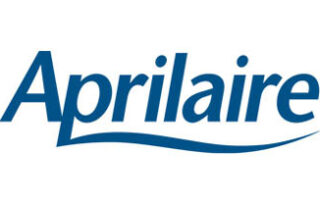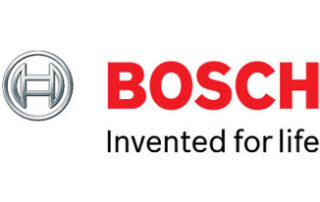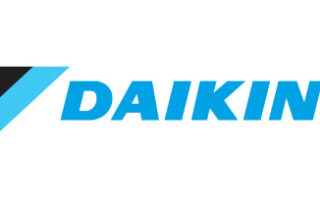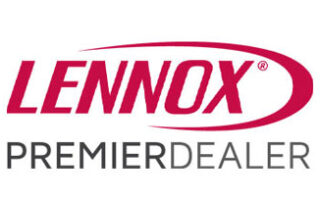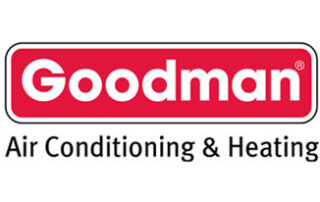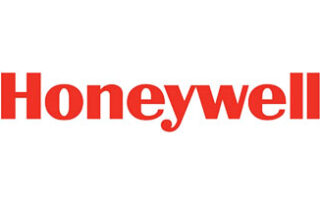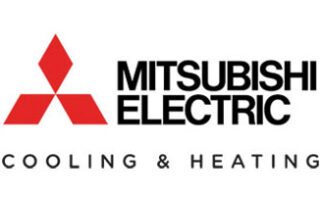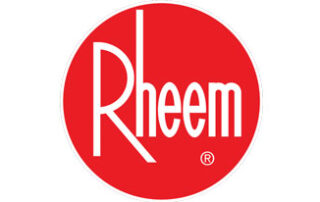 At Craig's Services, we are committed to provide the best home comfort services in the Davis County, Utah area.