Furnace Maintenance for Kaysville, UT
Quality Furnace Maintenance in Kaysville
Since 1969, [company_name] has been the business customers call for first-rate furnace maintenance services in Kaysville, UT. We spare no effort in ensuring dependable results. This is why we have a team of NATE-certified technicians to assist you with whatever furnace tune-up issues you may be facing. Our technicians are experienced with all makes and models of heating systems. We'll have no trouble keeping you warm when the winter hits the Great Salt Lake Region.
As a family-owned and operated business, we believe in professionalism and family values. We do everything to ensure that each member of our team exudes these values whenever they serve you. Our commitment to high-quality service has led to a lot of glowing reviews from locals in the Kaysville area as well as plaudits from the industry. We're proud to be recognized as a BBB-accredited business with an A+ rating and boast an RMGA certification (meaning you can rely on us to work with natural gas water heaters safely).
Our benefits include:
Guaranteed customer satisfaction
Flexible appointment availability
Discounts for seniors, disabled, and veterans
Skilled, certified and experienced technicians
Ready to Maintain Your Kaysville Furnace
Furnace malfunctions can be sudden and unexpected. They may even arrive right in the dead of a freezing winter. [company_name] vows to provide reliable furnace tune-up services for customers in the Kaysville area so that they may avoid unforeseen disruptions as much as possible. We have fast and responsive services that will be completed in a timely and efficient manner. When going through the maintenance process, our technicians will clean and examine the inside of your system. We'll also tighten loose connections and perform minor repairs to prevent small problems from getting worse.
The advantages of maintenance are:
Manageable electric bills
Avoiding costly repair costs
Furnace functioning in peak condition
Longer machine lifespan
Your Kaysville Furnace Tune-Up Experts
At [company_name], we're committed to delivering top-grade furnace tune-up services for customers in the Kaysville area. Our goal is to give you peace of mind and ensure that your indoor environment is comfortable regardless of the fluctuating weather. When we arrive, we'll treat you with respect and answer all your questions.
At [company_name], we relish the opportunity to serve you no matter your location in the Kaysville area. Do not hesitate to call us today. In addition to furnace maintenance, we also offer heating installations, repair, and even cooling maintenance services.
Popular HVAC Equipment We Frequently See In Homes
Our team is trained to work on all makes and model, in a variety of environments and conditions. We are trained and skilled, with the most up-to-date tools and resources needed to provide services quickly, and with amazing results.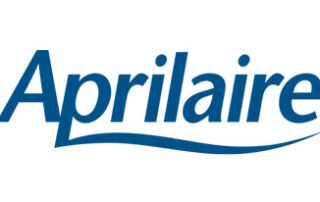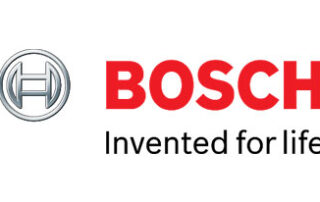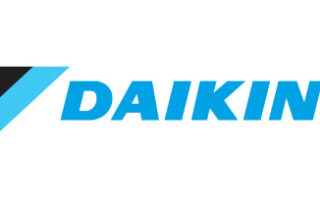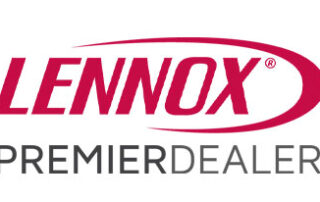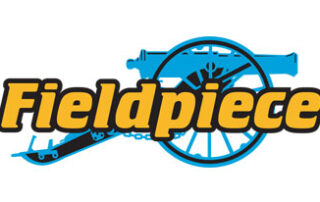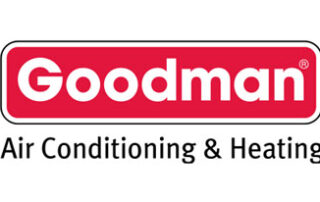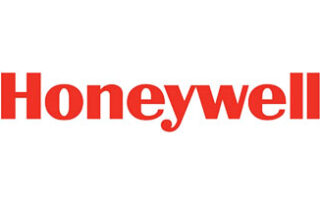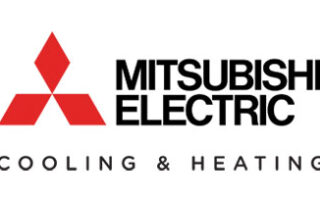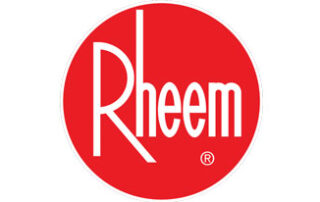 At Craig's Services, we are committed to provide the best home comfort services in the Davis County, Utah area.