The Most Trusted AC Company Serving Homeowner's In Fruit Heights
Professional Heating and Cooling Services in Fruit Heights
Craig's Services has been offering reliable, efficient, and fast HVAC services for locals in different parts of Utah, and we're happy to extend our services to residents of Fruit Heights.
The summers in Fruit Heights are hot, dry, and mostly clear, while the winters are freezing, snowy and cloudy. You can rely on us to keep your heating and cooling system in good condition, keeping you comfortable all year round. We've been offering these services since 1969, meaning we have the tools, workforce, equipment, technology, and experience to get the job done right the first time.
Why Us?
Apart from the years of service, Craig's Services is proud to be one of the leading heating and cooling service providers in several parts of Utah. When you schedule a service call with us, our North American Technical Excellence (NATE)-certified technicians will inspect your system and fix any issues before providing a few care tips to help you maintain your system. Whether you need to install a new unit in your new home or office, service, repair, or replace it in Fruit Heights, Craig's Services has a solution for you.
We're known for:
Charging affordable prices
Offering excellent customer support
Producing reliable results
Being punctual to appointments
We understand that HVAC systems can be expensive to repair. That's why we take the initiative to help you save money on home energy and other areas. Our technicians will evaluate everything, including your energy bills, and provide appropriate steps to keep the bills low.
Signs That You Need HVAC Repairs in Fruit Heights
As a homeowner in Fruit Heights, we encourage you to learn more about your system and call Craig's Services when the unit isn't working correctly. That means knowing the signs that signal something is wrong. This helps prevent further damage to the system and enables prompt repairs before the problem can cause major issues. Some of these signs include:
High energy bills whenever you use your HVAC system
Weird noises coming from the system
The system blows hot air when it should be cooling and vice versa
Having areas in your home hotter or colder than others
Strange smells when the unit is running
Old age
Quality Services in Fruit Heights and the Surrounding Communities
At Craig's Services, our goal is to keep your home comfortable. Our team will work on your system in a professional and timely manner to ensure you're back to comfort within no time. If you wish to replace your unit or install a new one in your new home, we can guide you through the purchase to ensure you get the right set for your home. We will check the size of your home and ask you several questions to know your budget and needs. We can also help you purchase and install the system. Our technicians will:
Treat your property with respect
Answer questions you may have
Maintain open lines of communication
Remove and clean around their working area when finished
To keep your system functioning optimally, we recommend scheduling routine maintenance services. We will visit your home and conduct a thorough inspection. We will fix any problems we find, change filters, refill fluids, and ensure the system is set and ready to run until the next visit.
Get in Touch
For all your heating and cooling needs in Fruit Heights, you can trust Craig's Services to get the job done. Call us today for emergencies or to schedule your service.
Popular HVAC Equipment We Frequently See In Homes
Our team is trained to work on all makes and model, in a variety of environments and conditions. We are trained and skilled, with the most up-to-date tools and resources needed to provide services quickly, and with amazing results.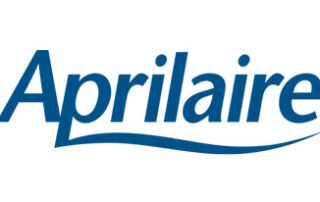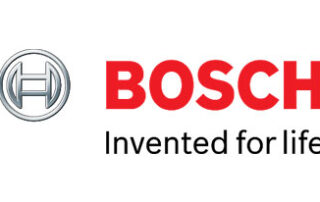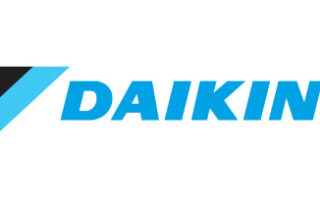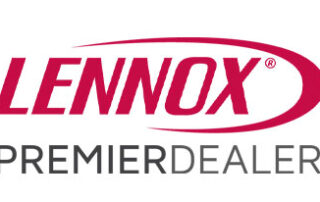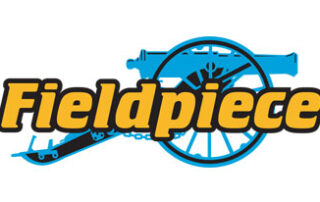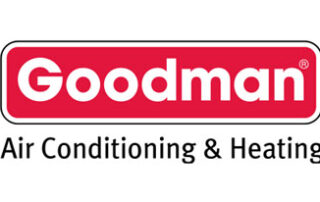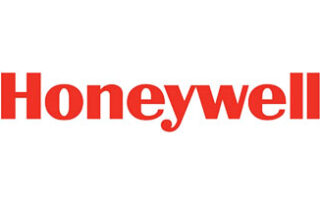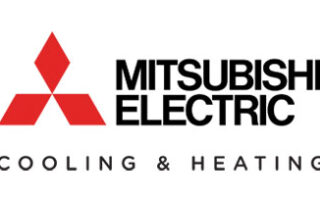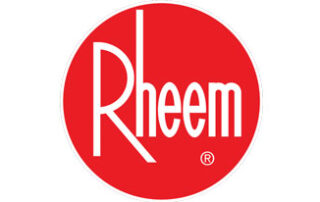 At Craig's Services, we are committed to provide the best home comfort services in the Davis County, Utah area.