Your Trusted Fruit Heights Plumber
Welcome to Craig's Services, the top plumbing provider in Fruit Heights, UT. Our experienced and reliable team of local plumbers has been providing the highest quality plumbing services for over a decade. We strive to offer our customers the most reliable and affordable plumbing services and repairs available. Our goal is to ensure that all of our customers are satisfied with our work and the results we deliver. Whether you're dealing with a plumbing emergency or a routine maintenance issue, you can count on us to provide reliable, quality work.
Our Plumbing Services in Fruit Heights, UT
At Craig's Services, we offer a wide range of plumbing services to meet the needs of our customers in Fruit Heights, UT. We specialize in plumbing repairs, installations, and maintenance, as well as emergency services. Our services include:
Drain Cleaning: We clean and unclog drains and sewer lines to keep your plumbing system functioning properly.
New Installations: We install new plumbing fixtures, piping systems, and more.
Repairs: We repair all types of plumbing systems, from water heaters and garbage disposals to toilets and sinks.
Leak Detection: We use the latest technology to detect and repair water leaks quickly and efficiently.
Water Heater Services: We install and repair all types of water heaters, from tankless to traditional models.
Why Choose Craig's Services?
At Craig's Services, we are dedicated to providing the highest quality of service to our customers. We are committed to providing honest and dependable plumbing services at competitive rates. Our team of experienced plumbers is licensed and insured and our customer service is top-notch. When you choose Craig's Services, you can rest assured that you're getting the best service and value for your money. Here are some of the reasons why you should choose us:
Professional and Experienced Plumbers: Our team is composed of highly experienced and qualified plumbers who are knowledgeable and up-to-date on the latest plumbing technologies.
Quality Workmanship: We use only the best materials and equipment to ensure that our work is of the highest quality and meets all local and state plumbing codes.
Competitive Rates: We strive to keep our prices reasonable and competitive. We also offer discounts and special offers to our customers.
Emergency Services: We offer 24/7 emergency services to ensure that you're never left in the lurch with a plumbing emergency.
Contact Us
If you need plumbing services in Fruit Heights, UT, don't hesitate to contact us. Our team is here to help you with all of your plumbing needs. We offer free estimates and are available for same-day appointments. Give us a call today to schedule an appointment or to get a free quote.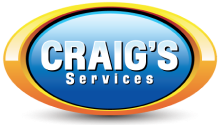 Request Cooling Services
Call Craig's Services for your home in Bountiful.
Popular HVAC Equipment We Frequently See In Homes
We regularly attend trainings and workshops so that we may stay ahead of changes, top techniques, and innovations within our industry. We will always provide cutting-edge, forward-thinking solutions for all of your home comfort needs.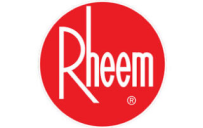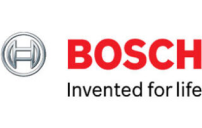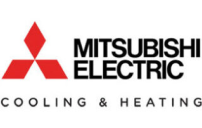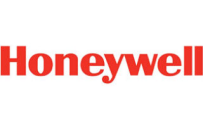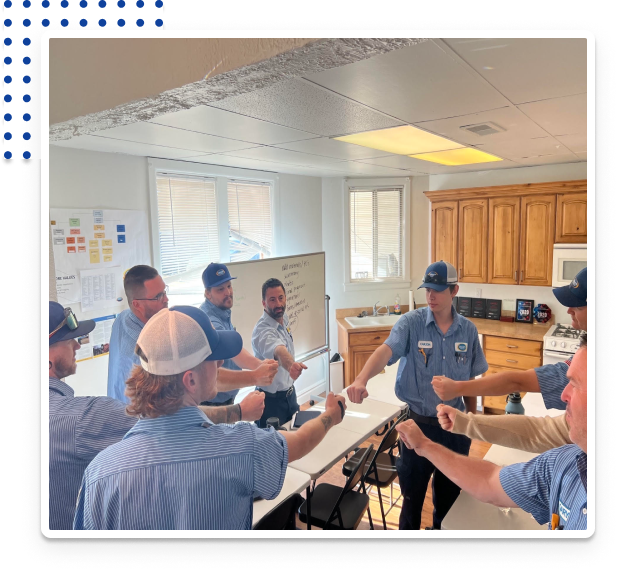 Don't Wait - Get Started Today