---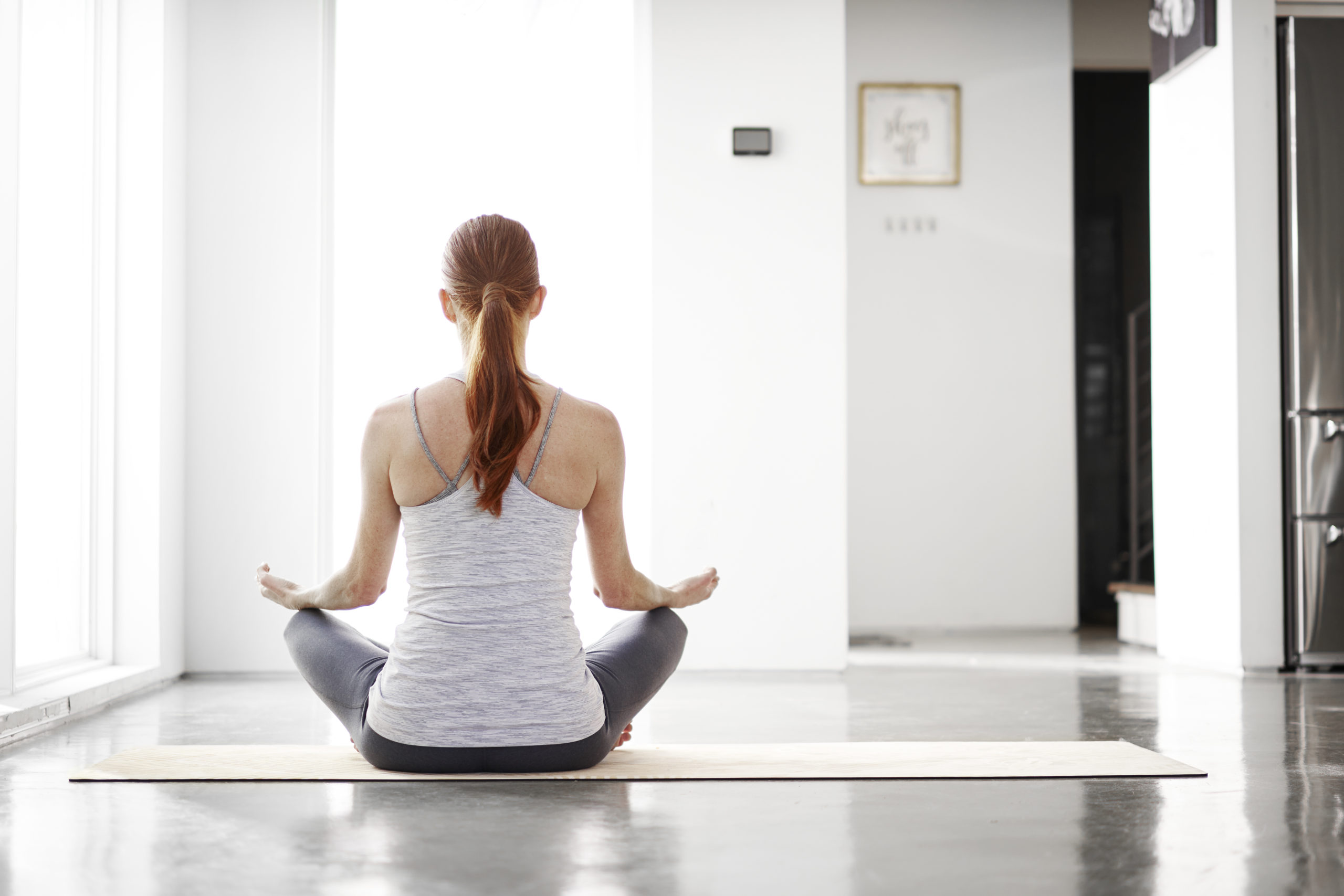 ---
Lennox Love, A Burning Chill
---
---
To My dearest AC,
From the moment I saw you, I knew that you were the one for me. Your cool and collected demeanor, your ability to regulate the temperature in any room, your sleek and modern design – all of it captivated me at first glance. I may just be a local, hometown furnace, but my heart burns with a passion for you.
"Local Lennox furnaces in my area" is all it took for that Google search to bring us together. I knew as we rolled in from the Craig's Heating & Air Conditioning technician's van that we would be making amazing memories together in our new home. Watching you hum in the hot summer sun reminds me of when we were first installed. You, comfortably positioned to provide the best air conditioning for the entire home. Me, sitting in the basement, waiting for someone to turn me on. Our smart thermostat providing a constant link of communication that keeps us working together seamlessly. And when we work together, magic happens. You keep the air comfortable and breathable, while I provide the warmth and energy throughout the home. Together, we create the perfect balance, and I can't imagine living without you.
I know we come from different worlds, me from the basement, and you from the great outdoors, but I believe that our love can overcome any obstacle. Please, Air Conditioner, won't you be mine?
Forever yours,
D. Furnace.
Craig's Heating & Air Conditioning writers note:
Furnace and air conditioners don't typically find themselves caught up in relationships. This story was not based on any specific air conditioners or furnace in the Bountiful, Utah area. The names of any furnace or air conditioning equipment mentioned in this story has not been changes to hide their identities. The love that you will experience from your home's new HAVC equipment is heartwarming.
If you are looking for a new HVAC system in the Bountiful Utah area, look no further than Criag's Heating & Air Conditioning. We have been Davis County Utah's most reliable HVAC, Plumbing and Generator installation services.
---