---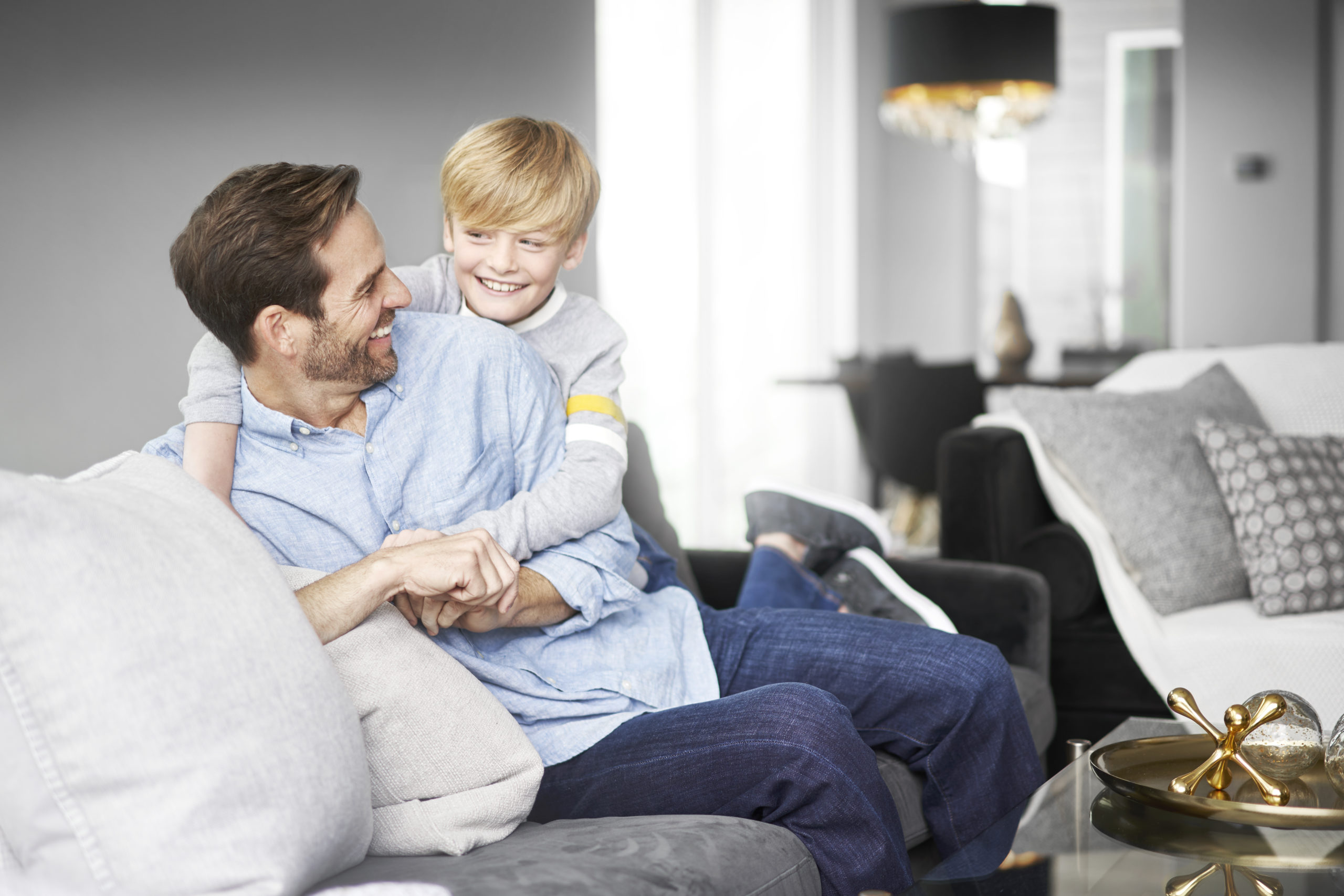 ---
For Local HVAC Services, Trust Your Home Comfort Partners At Craig's Services. | Bountiful Utah
---
---
For Local HVAC Services, Trust Your Home Comfort Partners At Craig's Services.
If you're like us, you don't think about your homes heating and air conditioning until something goes wrong. You take your car in for regular oil changes and tune-up services. Much like your car, your HVAC system requires service so that you may avoid the need for costly repairs. Your heating and air conditioning system has a lot of moving parts. These components possess the ability to heat up and cool down, even when not in use.
Heating and air conditioning issues come from all sorts of places. The most common comfort culprit interrupter that most heating and air conditioning companies will alert you to are:
Dirty or clogged air filters
Low refrigerant levels
Faulty thermostat
Blocked or restricted air flow
Leaky ductwork
Broken compressor
Electric control failure
Clogged condensate drain
Dirty evaporator coils
Outdoor unit is blocked by debris or blocked condenser coils.
But what about those other things that impact our home's HVAC system?
Small animals like to build nests wherever they may thrive. Your home's air conditioner site outside your house exposed to the elements, all year long. This provides an extra layer of protection, and well as a barrier for animals to thrive. Additionally, AC covers may contribute to the growth of of mold, rust, and other problems.
Bountiful Utah has it's environmental challenges. With every passing storm, or gust of wind, comes the possibility for a limb to fall, and damage your home's AC. It's important to visually inspect all of the components of your home's HVAC system after each storm.
And when you are you looking for a reliable heating and air conditioning service for your home? Look no further than Craig's Services in Bountiful, Utah. As a second generation family-owned business, Craig's has been providing the most trusted HVAC, plumbing and indoor air quality services for our community for over 50 years. When it comes to keeping your home comfortable throughout the year, you can count on us!
Craig's Services is your local source of residential HVAC services, including maintenance, repair, and installation. We understand how important it is to keep your home comfortable at all times – and that means having a functioning heating system in winter and an effective air conditioning unit in summer. We offer comprehensive solutions tailored to fit your individual needs.
Our experienced technicians are trained to handle all types of HVAC units from various manufacturers, as well as plumbing services such as water heater repairs or replacements. We are also experts in indoor air quality solutions such as humidifiers or UV lights which help reduce allergens from the air. Our goal is to provide our clients with the best possible service while ensuring their satisfaction and safety.
We take great pride in being part of the Bountiful community and strive to offer superior customer service while offering competitive prices. We want our customers to be able to enjoy their homes without worries about uncomfortable temperatures or humidity levels! Our team of professionals will work hard to make sure that you have peace of mind when it comes to all of your HVAC needs.
If you live in Davis County or the Bountiful Utah area and need a reliable HVAC company near your home, then look no further than Craig's Services! With over 50 years of experience providing the most trusted heating and air conditioning services for our community, we are confident that we can provide you with an optimal solution that meets all of your needs. From installations and repairs to maintenance services and indoor air quality solutions, we have everything you need at competitive prices! Don't hesitate – contact us today for more information about how we can help maintain your home comfort!
---