Whole-Home Generator Installations in Davis County
Ice storms, tornadoes, flooding, and more can inflict damage on electrical grids, plunging your home into darkness for days or even weeks. Many Davis County homeowners choose to protect themselves by getting a backup generator, but these only provide a limited supply of electricity and regular oversight to keep fueled and running. A more reassuring option is to install a whole home generator, which is permanently wired into your home to provide emergency-proofing against disaster.
Here at Craig's Services, we provide whole-home generator installations to Davis County and beyond. If you're seeking generator installers, then contact our heating and cooling professionals.
How Does a Whole Home Generator Work?
A whole-home generator is a backup electrical system that operates whether you are home or away. If there is a disruption to the electrical grid, the whole home generator automatically supplies power directly to your home's electrical circuit breaker box. After power is restored, the generator shuts itself off and waits for the next outage. The whole home generator runs off of liquid propane gas or natural gas and sits outside like a central air conditioning unit.
For additional information about how a generator works, contact our portable generator installers.
Whole Home Generator Considerations
When considering whole home generator installations, there are a few things that you should keep in mind. They include:
Generator Capacity
Generators are rated at the number of watts they produce. 1,000 watts is also known as a kilowatt, meaning that a 10-kilowatt generator can produce 10,000 watts of power. The larger your house and more devices that you wish to power, the bigger the generator you'll need. Typical portable generators produce around two to four kilowatts of power, while whole-home generators tend to produce around 20 kilowatts.
When our professionals survey your home for installation, we will recommend a capacity for your whole home generator.
Fuel Selection
In the event of a disaster, fuel supplies may be unavailable. Thus, you'll need a sufficient quantity of fuel to last an extended period of time. The three main types of fuel used for whole-home generators are propane, natural gas, and diesel. All three have advantages and disadvantages. For instance, diesel is recommended for schools, hospitals, or businesses, while most professionals recommend propane or natural gas for homes.
DIY vs. Professional
While you may be tempted to try to install a whole home generator on your own, doing so has significant drawbacks. Installing a standby generator involves working with electrical connections, plumbing connections, dealing with building permits and HOA restrictions, and site selection. The risk of doing the job incorrectly could be catastrophic, with the potential for electrocution, gas leaks, and carbon monoxide poisoning.
Instead, trust the generator installation to our professionals. Craig's Services has been working in Davis County for over 50 years, and our team of trained technicians has the experience to install the right generator for your home.
Davis Country Generator Installation
To get started with our whole home generator installation, contact us at 801-295-3357.
Popular HVAC Equipment We Frequently See In Homes
Our team is trained to work on all makes and model, in a variety of environments and conditions. We are trained and skilled, with the most up-to-date tools and resources needed to provide services quickly, and with amazing results.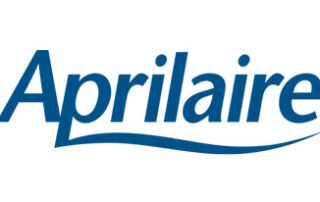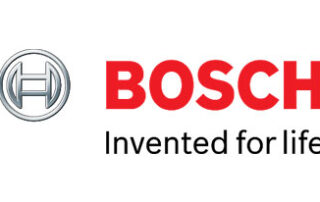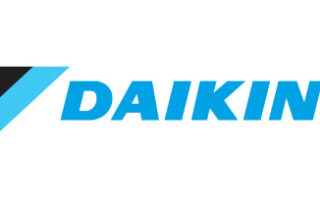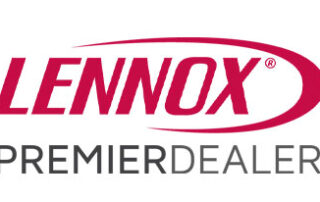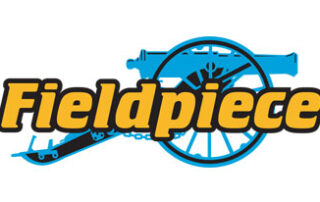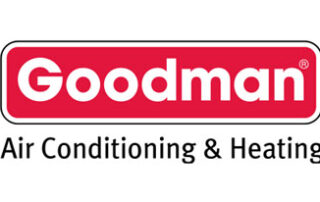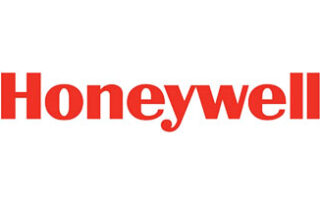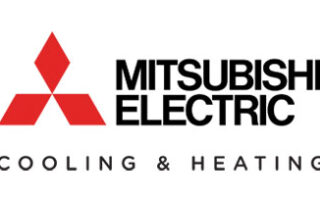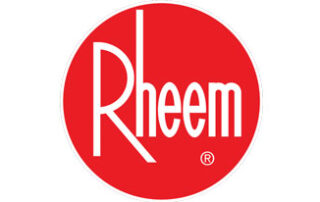 At Craig's Services, we are committed to provide the best home comfort services in the Davis County, Utah area.