North Salt Lake City AC Repair
Welcome to Craig's Services, the premier air conditioning repair service in North Salt Lake City, UT. We specialize in AC repair services for residential customers. Our experienced technician team has the expertise and knowledge to handle all of your AC repair needs. We understand that your air conditioning system is an important part of your home, business, and comfort, and we are dedicated to providing you with the best service possible.
Our Air Conditioning Repair Services in North Salt Lake City, UT
At Craig's Services, our experienced technicians have the knowledge and expertise to handle all of your AC repair needs. We offer a full range of services, including:
Diagnostic Testing: Our technicians use the latest diagnostic tools to determine the root cause of your AC unit's problems. This helps us provide you with a more accurate solution and a better repair.
System Installation: We can install new AC units in both residential and commercial properties. Our technicians can help you choose the right system for your needs, and they will ensure that it is properly installed.
Maintenance: Regular maintenance can help keep your AC system running smoothly and efficiently. We offer a variety of maintenance services, such as filter changes, coil cleaning, and more.
Repair Services: We can repair any issue with your AC system, from minor repairs to major system overhauls. Our technicians are experienced in all types of AC repairs and can get your system up and running in no time.
Why Choose Craig's Services?
At Craig's Services, we strive to provide our customers with the highest quality air conditioning repair services available. Here are just a few of the reasons why you should choose us:
Experience: Our technicians are highly experienced and knowledgeable about AC repair and maintenance. We have been in business for over 20 years, and our technicians have the expertise to handle any AC repair job.
Quality: We use only the highest quality parts and materials for all of our AC repairs. We never cut corners, and we always strive to provide our customers with the best possible service.
Customer Service: Our customer service team is dedicated to providing our customers with the best experience possible. We are available 24/7 to answer any questions or concerns you may have.
Contact Us
If you need air conditioning repair services in North Salt Lake City, UT, contact Craig's Services today. Our experienced technicians are here to help you get your AC system up and running quickly and efficiently. Contact us today to learn more about our services and to schedule an appointment.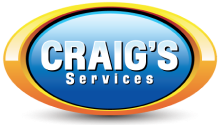 Request Cooling Services
Call Craig's Services for your home in Bountiful.
Popular HVAC Equipment We Frequently See In Homes
We regularly attend trainings and workshops so that we may stay ahead of changes, top techniques, and innovations within our industry. We will always provide cutting-edge, forward-thinking solutions for all of your home comfort needs.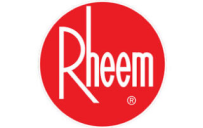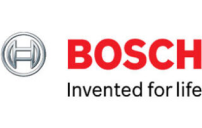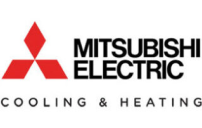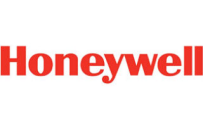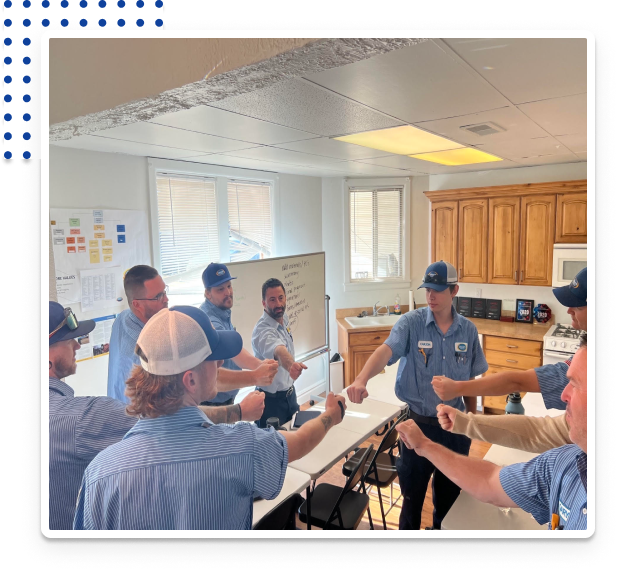 Don't Wait - Get Started Today