Like any pipe in your home, the sewer pipe and mainline can easily become damaged or clogged. A sewer leak in your home can lead to a variety of different issues to your plumbing system, as well as to the health and hygiene of you and your family. When the mainline backs up or leaks, it can cause every drain in your home to clog up, or worse.
Here at Craig's Services, not only do our experienced plumbers provide hot water installations and repairs to your existing water system, but we also specialize in sewer and mainline repair, replacements in the North Salt Lake City area.
Signs you Have a Sewer or Main Line Leak
All the main drains in your Salt Lake City home lead to the main sewer line. However, this busy piece of plumbing equipment doesn't have any kind of alarm or other way to signal trouble, so how can homeowners tell when there's a leak? Here are some signs that will indicate a sewer or mainline leak:
Unusual Sounds: The sound of constantly running water could mean that is a problem with the sewer line. Be sure that the faucets are turned off, and check the toilet. If you still hear running water through the walls, it could be a result of leaks in the sewer line. 
Unpleasant Smell: Unpleasant odors emanating from behind the wall are often caused by mildew or mold living in damp spots. Leaky main lines are often a source for bacterial growth around indoor drains.
Landscape Growth: If you're noticing unusual landscape growth next to your home, it is often accompanied by sunken, wet patches that signal sewer issues.
Moist Floor: Floors in your home that feel moist or springy under your feet are a classic sign of a sewer leak. Your network of plumbing pipes circulates around the home with a system of links to your sewer line. When water seeps and pools around these connections, it causes moist floors.
Our Process
If you notice any of the signs of a sewer leak or mainline issue, contact our plumbing professionals. Our process has been fine-tuned by serving the North Salt Lake City area since 1969. Here is what you can expect:
Non-Invasive Leak Detection Technology: Our non-invasive approach to detecting leaks accurately locates the origin of the leak without requiring us to drill through walls and flooring. We use technology to locate the problem instead of using a "search and destroy" approach. 
Hydro jetting: The process of using a high-pressure water flow to scour the interior surfaces of your plumbing pipes in order to remove scale, grease, and other debris that has built up. It achieves a comprehensive cleaning of the sewer pipes and mainline.
How to Get in Touch with a Plumber in North Salt Lake City
Craig's Services has provided plumbing and sewer leak services to the Bountiful and North Salt Lake City area since 1969. Get in touch with us by calling (801) 295-3357.
Popular HVAC Equipment We Frequently See In Homes
Our team is trained to work on all makes and model, in a variety of environments and conditions. We are trained and skilled, with the most up-to-date tools and resources needed to provide services quickly, and with amazing results.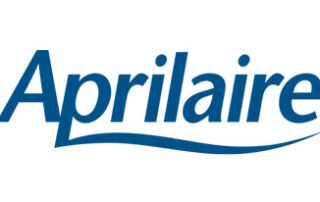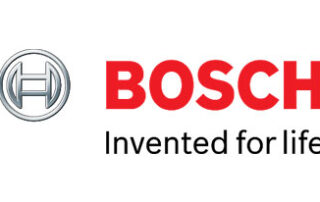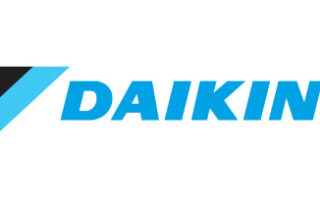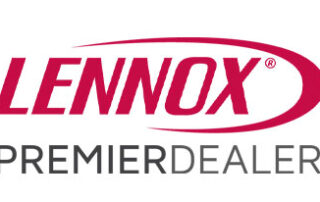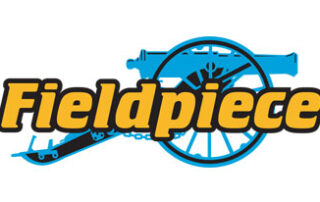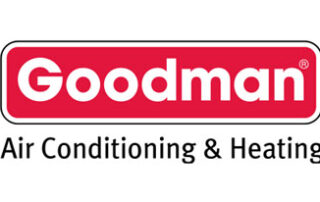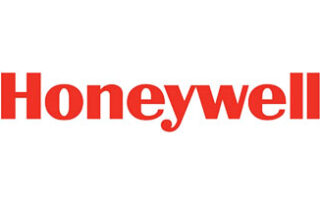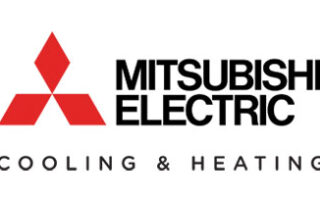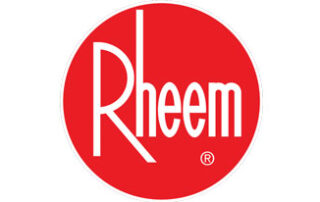 At Craig's Services, we are committed to provide the best home comfort services in the Davis County, Utah area.