Reliable Kaysville Heating Company
Kaysville's Heating Service Technicians
Looking for a high-quality heating service in the Kaysville area? [company_name] has been the trusted heating company for Kaysville, UT for over 50 years. In Davis County, the temperatures really drop at night and during the winter months. When this happens, you need a reliable heating company to keep your home and family warm.
Our heating company has more than 50 years of experience providing top-notch heating services to Kaysville, including installations, repairs, and maintenance.
Customers benefit from:
Fast and accurate services
Our A+ BBB rating
NATE-certified heating service technicians
Dave Lennox Premiere Dealer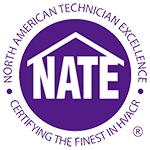 Kaysville Furnace & Heat Pump Repair
Is your furnace struggling to keep your home warm on those cold desert nights? As your furnace ages, it experiences wear and tear that reduce its performance and efficiency. When that happens in Kaysville, you can rely on the licensed heating service technicians at [company_name] to get your unit up and running again. We service all makes and models.
We'll listen to your concerns and do a thorough inspection of the system to determine exactly what's wrong. Once we understand the problem, we'll make the necessary repairs to restore the system's effectiveness.
Red flags you need furnace repairs:
Weak or nonexistent airflow from vents
Energy bills higher than usual
Home feels cold all the time
Furnace starts and stops frequently
Strange sounds like groaning, buzzing, and grinding
Quality Furnace Installation
Interested in upgrading your home with a new furnace? We carry top-of-the-line models by Trane to increase your home's energy efficiency and performance. Our experts will help you choose the right option for your needs and budget. Plus, we offer flexible financing options on approved so that you can take home your new furnace today instead of putting it off until your old unit gives out. Once you have the new equipment selected, our heating service technicians will arrive at your home in Kaysville to make an accurate installation for long-lasting comfort.
Top-Notch Maintenance
To keep your furnace operating at peak performance in Kaysville, we recommend scheduling an annual tune-up. Not only will maintenance help your furnace keep your home comfortable, but it will also lower your utility bills and prevent costly repairs. During a tune-up, we'll clean away debris, calibrate your thermostat, check vital components, and more. Annual maintenance from a trusted heating company is an excellent investment in the health of your furnace and the comfort of your home in Kaysville.

To work with Kaysville's leading heating and cooling company, call [company_name] today.
Popular HVAC Equipment We Frequently See In Homes
Our team is trained to work on all makes and model, in a variety of environments and conditions. We are trained and skilled, with the most up-to-date tools and resources needed to provide services quickly, and with amazing results.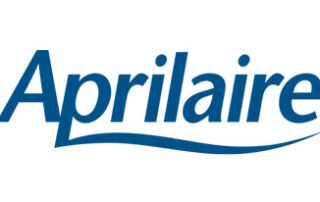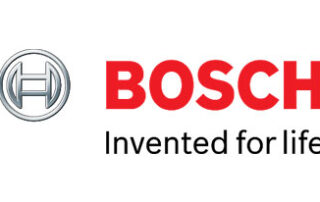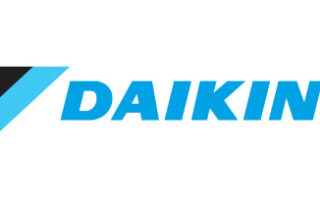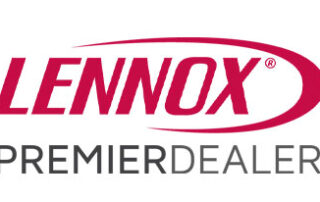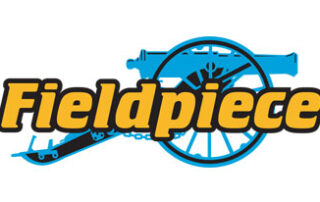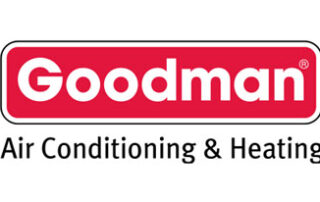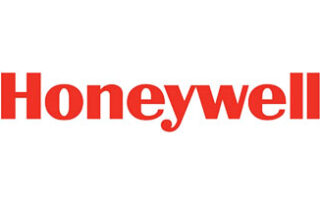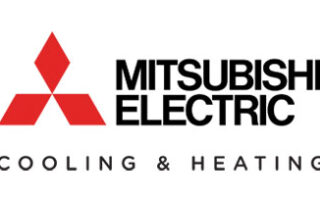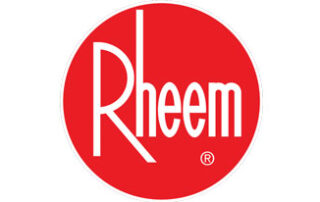 At Craig's Services, we are committed to provide the best home comfort services in the Davis County, Utah area.