Heat Pump Installations & Replacements in the Greater Salt Lake City Area
Despite its name, a heat pump is capable of doing more than just heating. A high-quality heat pump will also provide air conditioning and humidity control, and this type of year-round climate and comfort control is essential for Greater Salt Lake City homeowners. During the cold months, a heat pump will move heat from the cool outdoors into your home, and during the warm months, it will do the opposite. Because heat pumps move heat rather than generate it, they can heat a home for significantly less cost than other types of heating systems.
Craigs Services is a Greater Salt Lake City area HVAC company that specializes in heat pump installation and replacement. Our technicians will tell you that there are multiple types of heat pumps, and each type has its own set of advantages and disadvantages.
How To Know If You Need A Replacement
Heat pump replacement is one of the many services offered by Craigs Services. But how do you know that it is time for a new heat pump? Here are some signs that replacement is necessary.
Your heat pump is old: The average lifespan of a heat pump is 15 years, so if yours is older than that, consider replacement. 
Drop in output: As heat pump systems get older, they begin to experience a drop in output and efficiency. This means that the heat pump needs to work for longer periods to experience the same results.
Unusual noises: If you're noticing strange noises such as rattling or banging, it is likely an indication that replacement is necessary.
Heat Pump Services
When you choose Craigs Services for your heat pump needs, we will be able to offer a variety of different heat pump-related services, including:
Heat pump installs
Heat pump repairs
Residential
Commercial
Types of Heat Pumps and Choosing the Right One
Salt Lake City homeowners will discover that there are three types of heat pumps, and it is important to choose the right one for their Salt Lake City home.
Air-Source heat pumps: The most commonly installed heat pumps, air-source heat pumps have two parts, an indoor unit and an outdoor unit. They can reduce your heating costs by up to 50 percent, but you will need an auxiliary heating system if temperatures in your area are in the range of 10 degrees Fahrenheit to 25 degrees Fahrenheit. 
Split-Ductless heat pumps: This type of heat pump doesn't require ductwork, so it is ideal for single-room additions or homes without ducts.
Geothermal heat pumps: Also known as ground and water source pumps, these heat pumps move heat through a series of pipes buried in loops outdoors. They are the most expensive to install, but they are quiet, long-lasting, and effective in extreme climates.
Our Process
When you choose to work with Craig's Services, one of our experienced technicians will come to inspect the home and then provide a flat rate quote. Customers appreciate our:
Status as an authorized Lennox Premier Dealer
BBB accreditation with an A+ rating
Membership in the Rocky Mountain Gas Association
NATE certifications for our skilled technicians
Get in touch with us at (801) 295-3357.
Popular HVAC Equipment We Frequently See In Homes
We regularly attend trainings, and workshops so that we may stay ahead of changes, top techniques and innovations within our industry. We will always provide cutting edge, forward thinking solutions for all of your home comfort needs.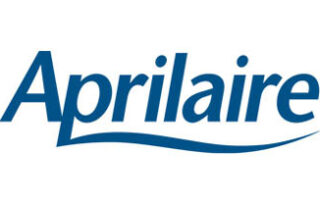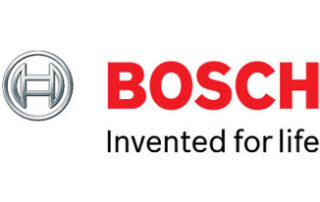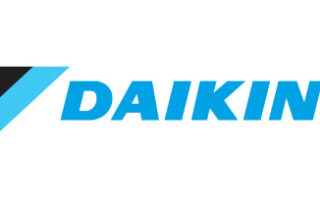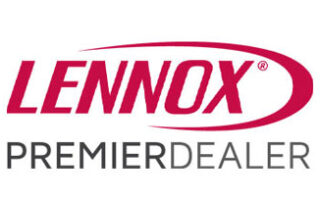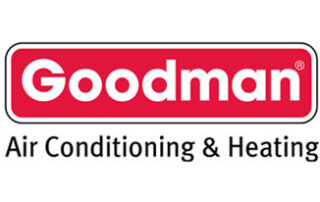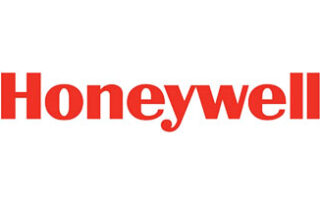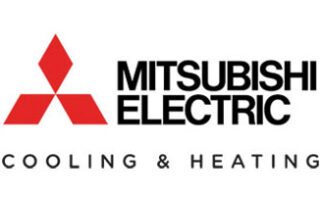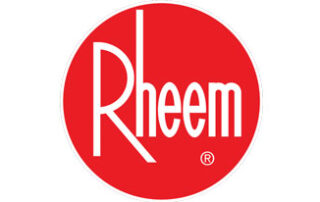 At Craig's Services, we are committed to provide the best home comfort services in the Davis County, Utah area.