Furnace Maintenance in North Salt Lake, UT
Trusted North Salt Lake Furnace Maintenance Service
At [company_name], we want to take the stress out of any furnace maintenance job in North Salt Lake, UT. Winter temperatures in Davis County can get extremely cold for extended periods of time. A reliable and energy-efficient heating system in your home is important for the comfort and safety of your family. Our family-owned and -operated company was founded in 1969 and is proud to offer a complete customer satisfaction guarantee. We're accredited by the BBB, and our hard work has earned us an A+ rating. We value each of our customers and always have their best interests in mind.
We're known for:
Working efficiently and effectively
Providing discounts to seniors, the disabled and veterans
Being RMGA certified
Providing great customer service
When you have a properly maintained heating system, it can work flawlessly year after year. Regardless of the make or model of your unit, we have the skills needed to work on it.
Quality North Salt Lake Heating Tune-Ups
During a heating tune-up in North Salt Lake, [company_name] will carefully go over each component of your system. This lets us catch small problems before they have the chance to grow into anything serious. We'll use a checklist to examine your unit to ensure that nothing gets overlooked. The heating coil will be cleaned off, and we'll also replace any dirty air filters. Our goal is to get your system running as efficiently as possible. [company_name] aims to extend the useful lifetime of your North Salt Lake heating system.
Skilled furnace maintenance technicians will:
Arrive to their appointments on time
Perform durable work
Maintain a clean work area
Answer any of your questions
North Salt Lake Heating Maintenance
Annual tune-ups for your heating system can provide many benefits. [company_name] performs work that can give our customers the peace of mind that everything will work perfectly. Our technicians are highly experienced and ready to resolve any issue that they come across. By increasing the energy efficiency of your heating system, we could end up saving you a lot of money in the long run. We give each heating tune-up that we perform in North Salt Lake our complete attention. Our goal is to exceed the expectations of our customers with everything we do. Technicians from [company_name] will never cut corners with North Salt Lake jobs.
Our crew can also assist you with any furnace repairs, furnace installations or air conditioning maintenance services. We provide 24/7 emergency services on all repairs, too. To find out more about the furnace maintenance we offer in North Salt Lake, call [company_name] today.
Popular HVAC Equipment We Frequently See In Homes
Our team is trained to work on all makes and model, in a variety of environments and conditions. We are trained and skilled, with the most up-to-date tools and resources needed to provide services quickly, and with amazing results.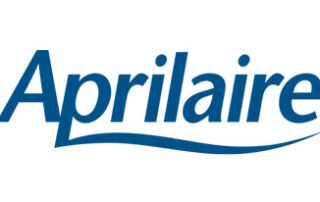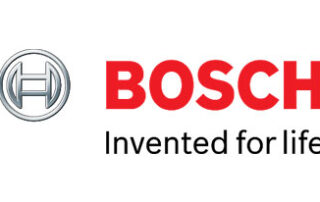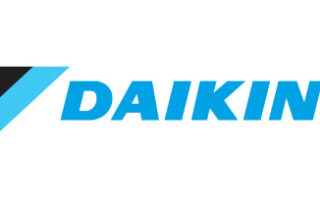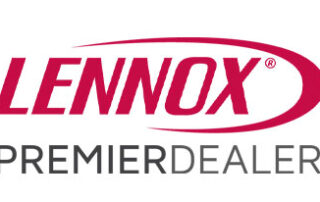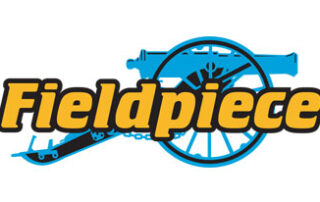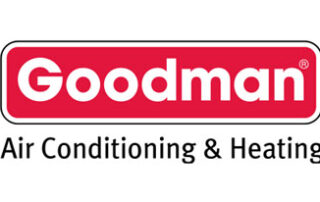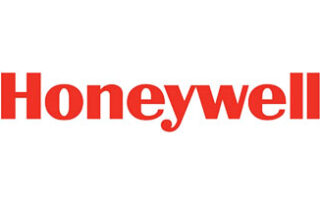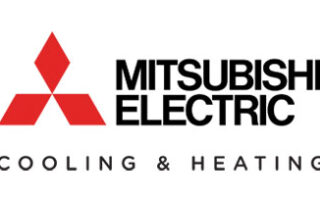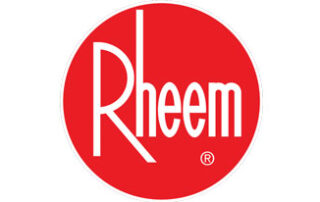 At Craig's Services, we are committed to provide the best home comfort services in the Davis County, Utah area.