Furnace Maintenance for Centerville, UT
Centerville's Furnace Maintenance Specialists
At [company_name], we're dedicated to offering exceptional furnace maintenance services throughout Centerville, UT. When winter temperatures drop in southeastern Davis County, we'll make sure that your heating system is ready to keep you warm and safe. Our family-owned and -operated company has been offering a customer satisfaction guarantee since it was founded in 1969. We value each person we have the opportunity to serve and go the extra mile to exceed their expectations. We're happy to provide discounts for seniors, people with disabilities, and veterans.
We've earned a reputation for:
Offering great customer service
Communicating openly and honestly
Operating with integrity
Providing personalized services
Annual tune-ups for your heating system can let you catch and fix small problems before they have the chance to grow. The furnace tune-up services we offer are hassle-free to schedule anywhere in Centerville. We'll arrive at your appointment on time and have all of the tools needed to perform the job efficiently.
Trusted Centerville Furnace Tune-Ups
The furnace tune-ups performed by [company_name] will ensure that your Centerville heating system can run as efficiently as possible. The internal components of a system can get dirty over time and decrease the efficiency of your unit. We'll clean everything out and perform a variety of adjustments to improve the functionality of your heater. All of the details will be taken care of in a professional manner.
Skilled furnace maintenance technicians will:
Replace dirty air filters
Lubricate moving parts
Check safety systems
Clean off the heating coil
Our furnace maintenance services are designed to keep your heater running for as long as possible. You can trust [company_name] to offer sound advice about your specific unit in Centerville. All of our findings will be detailed in a report when we're done. We want to be the team you turn to throughout the lifetime of your heating system.
Centerville's Comprehensive Heating Services
We're an RMGA-certified company, which means we can also work on gas water heaters in Centerville. You can count on us to get your job done right the first time. We're proud to be a BBB-accredited business that has been awarded an A+ rating. The best interests of our customers are always kept in mind. We'll answer any of your questions about your heating system and help you keep it running reliably winter after winter.
Technicians from [company_name] can perform all of your furnace maintenance needs. Furthermore, we're available to help with heating repairs, installations, and AC tune-ups in Centerville. Contact our office today to see how we could serve your needs.
Popular HVAC Equipment We Frequently See In Homes
Our team is trained to work on all makes and model, in a variety of environments and conditions. We are trained and skilled, with the most up-to-date tools and resources needed to provide services quickly, and with amazing results.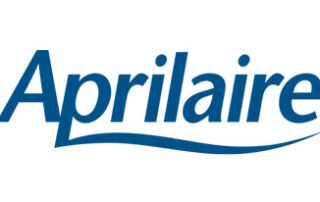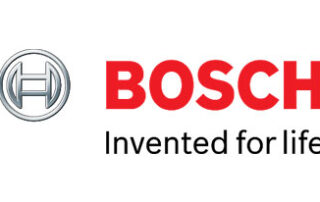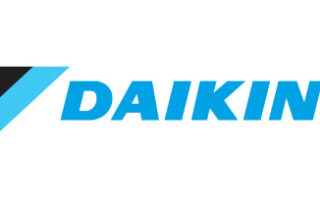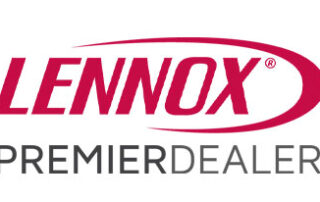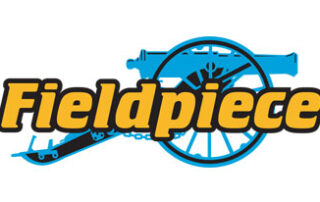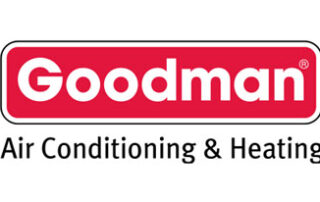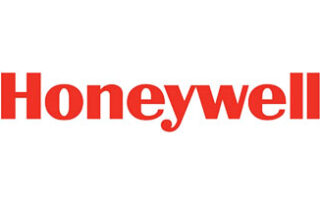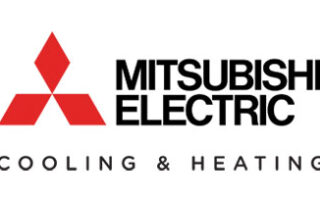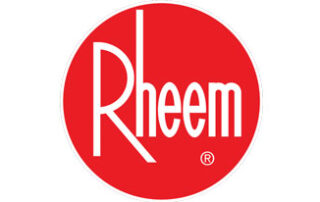 At Craig's Services, we are committed to provide the best home comfort services in the Davis County, Utah area.