Furnace Blow out deals!
End of year Furnace Blow out/2023 Kickoff deal!
We're making room for the new 2023 items!
Get $1,000 off a new Furnace from our stock, while supplies last!
We offer Free bids on HVAC Equipment, See if your home qualifies for one of these units today. Along with the new Heat Pump/Dual fuel Rebates for 2023 that comes with a couple of these furnaces! (Up too $6,000 in rebates and tax credits depending on the efficiency of the units)
Ask our Service Experts about this amazing deal and make your home more comfortable! .
Furnaces available are
Lennox Signature Series 99% efficient modulating Furnace (Limited stock on sizes)
Lennox Signature Series 80% efficient 2 stage variable speed furnace (Limited stock on sizes)
Lennox Elite Series 96% efficient 2 stage Variable speed Furnace (

Limited stock on sizes

)
Lennox Elite Series 80% efficient 2 stage 2 Speed Furnace (

Limited stock on sizes

)
Lennox Merit Series 80% efficient single stage Furnace (

Limited stock on sizes

)
Trusted heating services in Bountiful
Improved energy efficiency: A new Lennox HVAC system can help reduce your home's energy consumption, potentially leading to lower energy bills.
Enhanced comfort: A new furnace can provide more consistent, even heating throughout your home, improving your overall comfort.
Increased reliability: An older furnace may be prone to breakdowns, which can be inconvenient and costly to repair. Upgrading to a new Lennox HVAC system can provide more reliable, long-lasting performance.
Better air quality: A new Lennox HVAC system may come equipped with features that can help improve the air quality in your home, such as air filtration or purification systems.
Greater convenience: Newer furnaces may come with features such as programmable thermostats or remote control capabilities, making it easier to control the temperature in your home.
Increased home value: Upgrading to a new Lennox HVAC system can be seen as a positive feature by potential buyers, potentially increasing the value of your home.
Experienced Furnace Services, Serving Bountiful Homeowners
We hire skilled, licensed HVAC pros to work for us. Our team is RGMA certified, which means they can handle natural gas furnaces safely. Our Heating and cooling team is up-to-date on the latest technologies and products. You can be sure you're getting an expert troubleshooter when we're in your home.
Bountiful's Choice for Heating Repairs
For your whole-house heating services, we're the team to turn to for long-lasting results. We know how to deliver the dependable craftsmanship and honest pricing you and your family deserve. From water heater and leaky pipes, to everything HVAC, our team can provide solutions for all of your needs.

Call [company_name] today to schedule an appointment for your home in Bountiful.
Popular HVAC Equipment We Frequently See In Homes
Our team is trained to work on all makes and model, in a variety of environments and conditions. We are trained and skilled, with the most up-to-date tools and resources needed to provide services quickly, and with amazing results.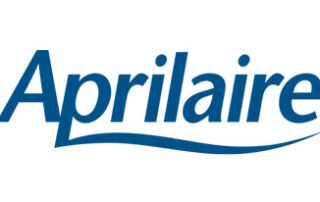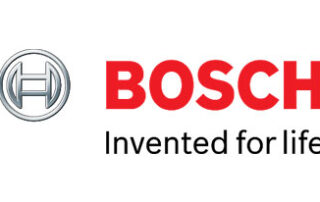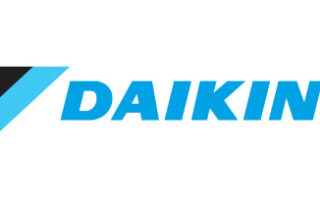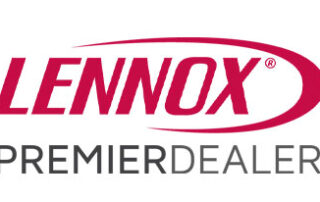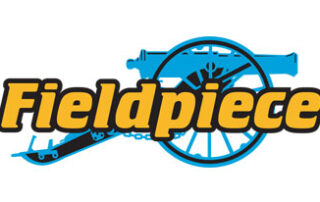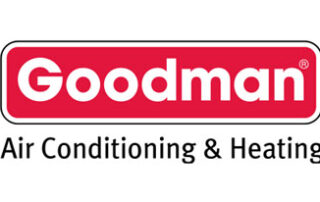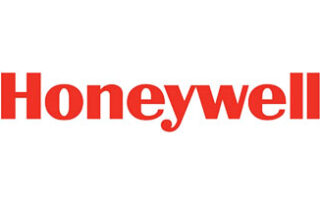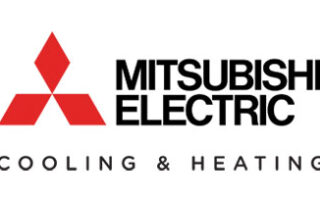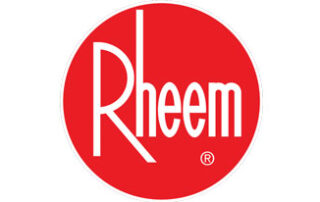 At Craig's Services, we are committed to provide the best home comfort services in the Davis County, Utah area.