Dependable Fruit Heights HVAC Services
Home Heating and Cooling: Maintenance, Repairs, and Installations in Fruit Heights
Here at Craig's Services, we take pride in providing timely, professional, and thorough HVAC services to residents of Fruit Heights, Utah, and beyond. Located just a few miles down I-15 in Bountiful, our team of experienced HVAC professionals provides services such as heating, cooling, plumbing, and indoor air quality. When you call us for service, our team of NATE-certified technicians will take the time to explain all your options and then take care of your home's system.
Heating Services in Fruit Heights
Winter in Fruit Heights brings plenty of cold and snow. The last thing you want during the frigid Utah winter is for your home's heating system to break down, leaving you and your family to deal with a cold home. Most homeowners don't understand the importance of having a well-functioning furnace until it breaks down. Craig's Services is a top-notch heating and cooling company that can handle all your heating repairs, maintenance, and replacements.
As your furnace ages, it experiences wear and tear that reduce its performance and efficiency. Here are some signs that your furnace needs repair or replacement.
Your furnace blows out cold air
The unit makes strange noises
The furnace emits strange odors
The system short-cycles frequently
If your home has a heat pump instead of a traditional furnace, our technicians can take care of that as well. To prepare your home for the winter, you'll want us to perform a heat pump check to ensure that it is still able to properly heat your home. Here are some signs that your heat pump needs maintenance or repairs.
Your heat pump is more than 15 years old
Short cycles
Loud or unusual noises
AC Repairs, Maintenance, and Installation
Craig's Services has also been performing AC maintenance and repairs in the Fruit Heights area since 1969. We'll fix your unit if:
It won't turn on or off
Makes unusual noises
Gives off bad odors
Provides only uneven cooling to your home
Can't generate cold air at all
In addition to maintenance, we also complete AC installations and replacements. If our experts think that your home needs a new AC system, we will offer advice based on the size of your home. Our team of contractors exhibits the utmost professionalism while conducting the installation, and we'll be completely thorough and detail-oriented while also getting the job done quickly. During the installation process, we'll:
Arrive with all required parts and tools
Keep the workspace clean
Answer all your questions
Treat your home with respect
Why Choose Us
Craig's Services has been serving the community since 1969, and since then, we have built up a reputation for:
Offering 24-7 emergency repair services
Providing a 100 percent customer satisfaction guarantee
Performing high-quality work
Having flexible appointment availability
Schedule an HVAC Appointment Today
To schedule a heating or cooling appointment with our contractors, contact us at 801-295-3357.

Call [company_name] today to learn about the different services our heating and cooling company offers to Centerville.
Popular HVAC Equipment We Frequently See In Homes
Our team is trained to work on all makes and model, in a variety of environments and conditions. We are trained and skilled, with the most up-to-date tools and resources needed to provide services quickly, and with amazing results.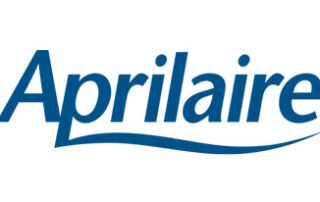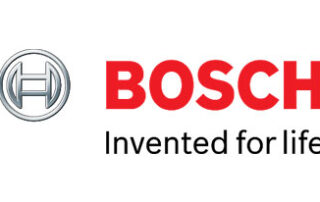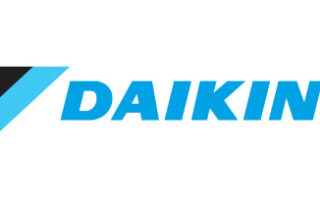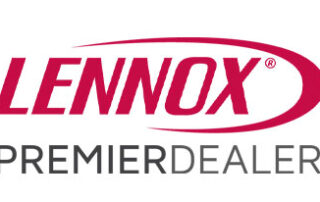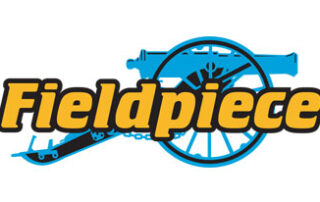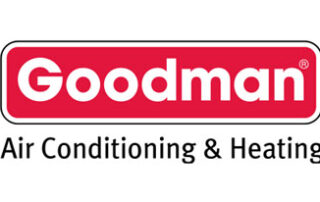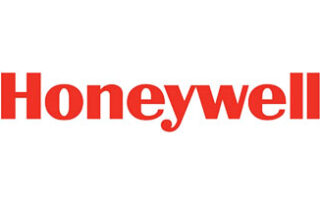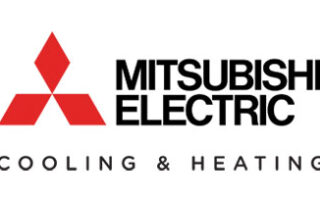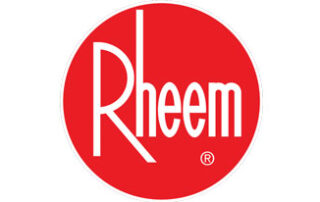 At Craig's Services, we are committed to provide the best home comfort services in the Davis County, Utah area.