AC Maintenance in Farmington, UT
Farmington's Best in AC Maintenance
[company_name] in Farmington, UT, is at your service when you need AC maintenance. If you let us take care of your air conditioner, it'll work better and live longer without question. Our family-owned and -operated
company
has been highly rated for many years. Since 1969, many residents in our community have put their trust in us. Fine-tuning your air conditioner is a big deal, so count on us to show up on time with our best tools. We perform comprehensive AC tune-ups on all makes and models.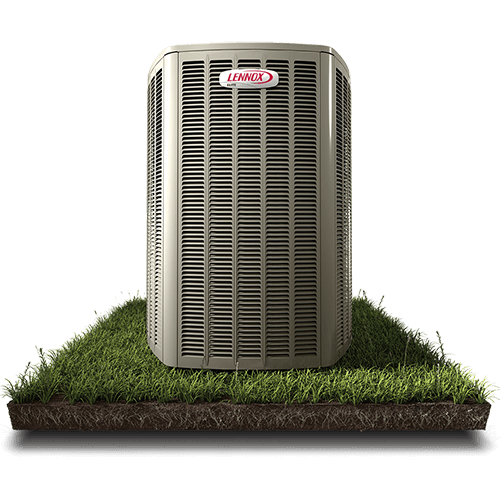 We also provide discounts for seniors, veterans and individuals with disabilities. As our customer, you'll get helpful advice every time you ask for it.
Our advantages:
BBB accredited with an A+ rating
RMGA and NATE certified
Guaranteed customer satisfaction
Outstanding workmanship and professional integrity
With the utmost confidence, you can hire the experts at [company_name] in Farmington. We stand behind our services. Every technician here is held to a high standard.
Trusted AC Tune-ups in Farmington
Whether your air conditioner is new or old, it requires routine maintenance. We know your comfort level will decline fast if the cooling unit breaks down on a sweltering day. To help you out, we'll send a NATE-certified technician to your home without hesitation. We have the expertise to complete a comprehensive AC tune-up in Farmington. We're known for working swiftly from start to finish. Before leaving, we test the system to ensure it is in excellent working order.
AC maintenance prevents:
Short cycling
Premature equipment failure
Major damage from occurring
Prolonged system downtime
We can get your air conditioner to run right all summer. After thoroughly inspecting the unit, we'll carry out the performance-boosting maintenance tasks. You can rest assured that our tweaks will improve the unit's efficiency levels. This means that you can save money on your energy bills.
Leave the AC tune-up to our skilled technicians in Farmington. Turning to us is your best option, considering that we'll fulfill all your needs for a fair price. You'll appreciate how neat and respectful we are. We believe in cleaning up after ourselves and treating customers like family.

AC repairs, AC installations and heating tune-ups. We even stand ready to perform 24/7 emergency heating and cooling repairs, and our team has the skills to safely work on natural gas water heaters. Call [company_name] in Farmington to schedule your next AC maintenance service!
Popular HVAC Equipment We Frequently See In Homes
Our team is trained to work on all makes and model, in a variety of environments and conditions. We are trained and skilled, with the most up-to-date tools and resources needed to provide services quickly, and with amazing results.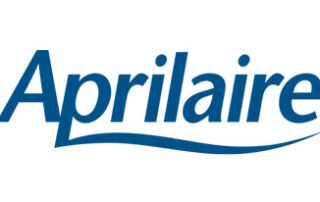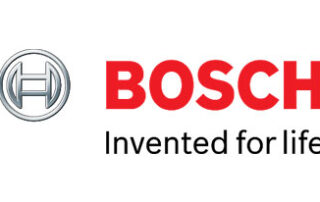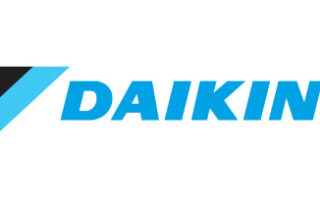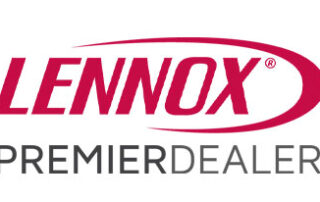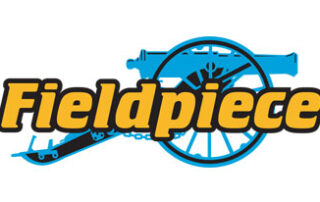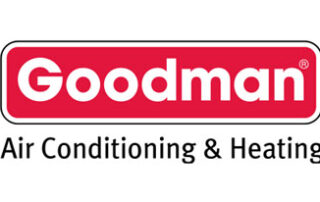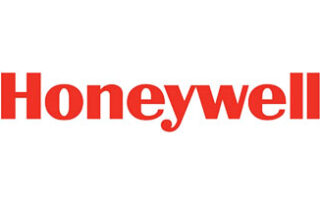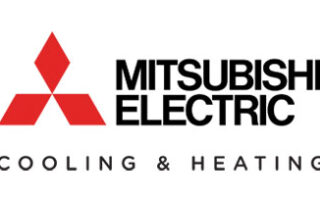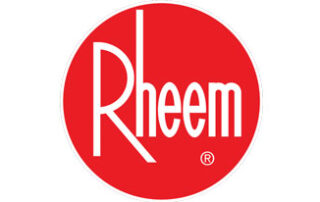 At Craig's Services, we are committed to provide the best home comfort services in the Davis County, Utah area.