AC Installation in Kaysville, UT
Are you beginning to realize that you will soon need to replace your AC unit? You may be experiencing issues with it and are wondering who you can trust to do the job right. Since 1969, the residents of Kaysville, UT, have counted on [company_name] for their HVAC installations. We have a good reputation for fine workmanship. We are budget-friendly with our pricing, too. Our technicians are skilled and experienced, and they take pride in providing a quality service for our community.
Why residents rely on us:
BBB-accredited with an A+ rating
NATE-certified technicians
Family-owned and -operated company
Guaranteed customer satisfaction
High Google rating
Discounts for seniors, disabled and veterans
We are an authorized Lennox Premier Dealer, and our experienced technicians are capable of installing all makes and models. We offer free estimates on all installation inquiries as well.
If you are considering an AC replacement in Kaysville in the near future, you can rely on [company_name] to happily assist you in this endeavor. Below are some signs that your AC unit may need to be replaced.
Signs of AC replacement:
Unit over 10 years old
Strange noises
Not cooling home
Decreased airflow
Increasing energy costs
Growing repairs
If you are having to deal with any of these issues, your AC unit may be close to a major breakdown. We are glad to help you. Our team will help you to pick out the proper capacity unit for the size of your home. Our technicians will show respect for your property, clean up after themselves and inform you about the operation of your new air conditioner before they leave.
While we can install any brand, we are an authorized Lennox Premier Dealer. Their units are quiet, efficient and Energy Star-certified.
After putting in the time, effort and money, you do not want to be worrying about whether your new Kaysville AC installation was properly done. Our team is conscientious and meticulous in its work. We strive to be a company our customers can depend on. Our technicians are professional, skilled and well-trained in HVAC installations.
When it comes to HVAC installation in Kaysville, no one beats [company_name]. We are committed to your satisfaction. In addition to AC installations, we are happy to provide a 24/7 emergency AC repair service, AC maintenance, and even heating installation services. Call us today to schedule an appointment.
Popular HVAC Equipment We Frequently See In Homes
Our team is trained to work on all makes and model, in a variety of environments and conditions. We are trained and skilled, with the most up-to-date tools and resources needed to provide services quickly, and with amazing results.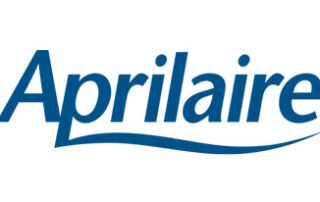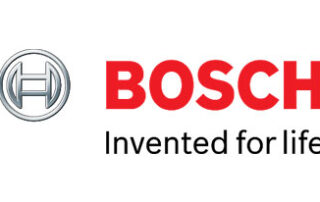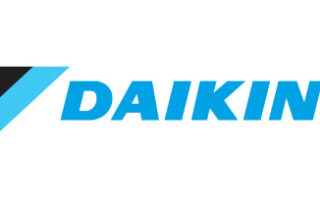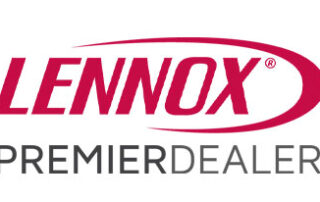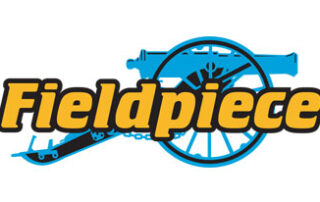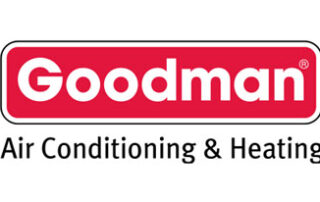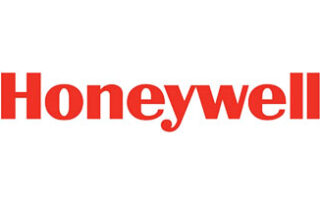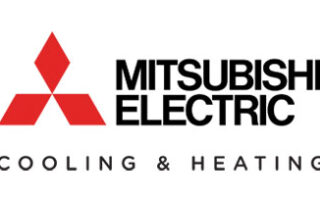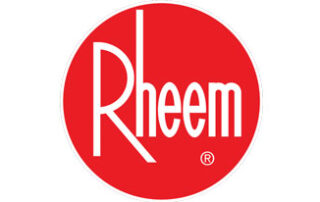 At Craig's Services, we are committed to provide the best home comfort services in the Davis County, Utah area.