Heating and Cooling Services in Woods Cross
The weather in Woods Cross can be particularly brutal during winter and summer. The last thing you want is to wake up in sweltering heat only to realize that your air conditioner has broken down. At Craig's Services, we understand the importance of fast and efficient services. For over 50 years, businesses and homeowners in Bountiful, Davis County, and the surrounding areas have trusted us for high-quality HVAC services. You can trust our certified professionals to handle any problem, including AC repair, installation, or replacement.
At Craig's Services, we're dedicated to providing efficient, affordable, and reliable services to all our clients across Woods Cross and the surrounding communities. Our experience, combined with a seasoned crew of licensed professionals committed to providing top-notch service, has earned a place in people's hearts over the years. Our heating and cooling services include:
1. Heating and Cooling Installation
We have vast experience operating, servicing, and installing new air conditioners. Apart from installing, we also provide valuable advice to help you care for your unit. If you're installing a new unit in a new home, we take our time to walk you through selecting the right HVAC system suitable for your home. You can trust that our team can help you get a unit that fits your budget and takes care of your heating and cooling needs.
2. HVAC Repair
When your HVAC system is not operating efficiently, the best decision you can make is to contact Craig's Services to fix it as soon as possible. We offer fast, effective, and convenient repairs for residents across Woods Cross to ensure you're back in a comfortable indoor space in no time. You can trust our experts to check, diagnose and fix a problem your AC may be experiencing.
3. Heating and Cooling Maintenance
Every HVAC system requires servicing to operate in optimal condition and serve you for the longest time possible. Air conditioners can live up to 15 years if well maintained. That's why we focus on ensuring that all our customers get yearly maintenance for their HVAC systems. We also share tips for cleaning and caring for your unit, especially during winter and summer.
Signs You Need Heating and Cooling Services in Woods Cross
If you suspect something is wrong with your heating and cooling system, you should call our experts immediately. HVAC systems don't just break down; they show signs of damage and provide time and space to fix them. Some signs are pretty obvious, while others may require professional help. Here are a few common signs that you need heating and cooling services in Woods Cross.
Rising Energy Bills
If you notice your energy bill is higher after using your unit for some time, your system could be faulty. You can call our technicians to help diagnose and fix the problem to prevent more damage and reduce the skyrocketing bills.
Old Units
Consider budgeting for a replacement if your unit is older than ten years. Before making a permanent decision, it's important to let our technicians inspect your unit to determine whether the unit can serve you for some time.
Weird Noises and Strange Smells
Strange noise coming from your unit signals a damaged or broken component. Musty smells can be a result of dirt buildup in the unit. Call our service line anytime you experience unusual smells or noises.
Contact the Professionals You Can Trust
At Craig's service, we have the tools, technology, and experience to handle any issue your AC could have, from repairs to maintenance. Trust us with any service, and we will exceed your expectations. Contact us today!
Popular HVAC Equipment We Frequently See In Homes
Our team is trained to work on all makes and model, in a variety of environments and conditions. We are trained and skilled, with the most up-to-date tools and resources needed to provide services quickly, and with amazing results.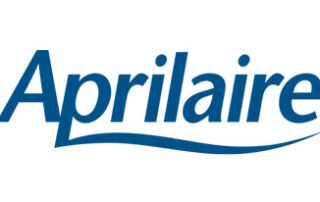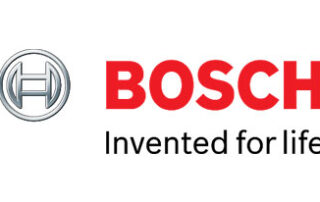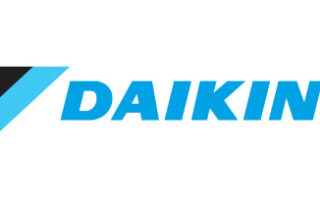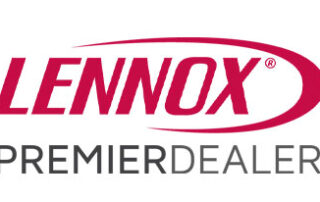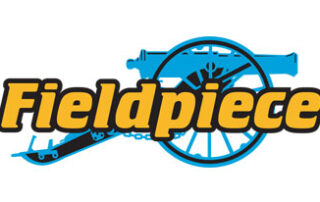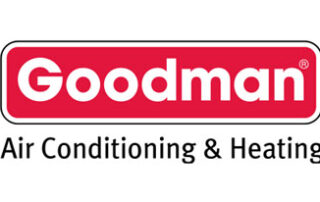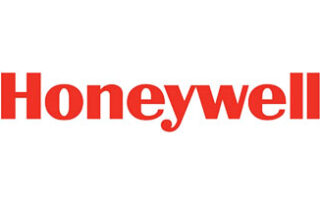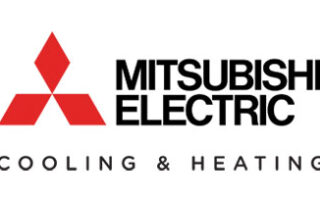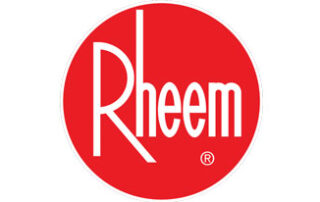 At Craig's Services, we are committed to provide the best home comfort services in the Davis County, Utah area.