Reliable & Affordable
Heating and Cooling Services in West Bountiful
To keep your system operating at peak performance, you will need to care for it by scheduling regular maintenance services. You also want to repair or replace parts as soon as they break down to prevent further damage to the system. Here are our top services.
Heating and Air conditioning replacement
If you need a new system, our team will provide advice based on your needs, offer recommendations and install the unit for your home. Our team is highly trained to handle any type of system and knows which variety of HVAC units fit your home. We will come to your home and inspect the old unit and recommend a replacement if:
The current unit is not cooling your home efficiently
The unit keeps breaking down and requiring costly repairs
The system is making strange sounds and odors
You're unable to turn it off or on
The unit is past its lifespan
Reliable HVAC Maintenance
Your HVAC system needs frequent tune-ups to ensure it operates optimally throughout the year. We recommend servicing your HVAC system once or twice a year, depending on the system, your house size, and your location. Our maintenance services are thorough, as our technicians check all components and fix any issues before giving you guidelines to help you care for your unit and keep your energy costs down.
Efficient Heating and Air Conditioning Repairs in West Bountiful
When your system isn't working correctly, it will likely increase your energy bills as it will be overworking. You can rely on our team of technicians to handle any problem your HVAC system could be having. You can trust us to get your system back up and running as fast as possible. We want to help you save money on your energy bills and prevent costly repairs and replacements.
Since 1969, Craig's Services have provided high-quality, efficient, reliable, and affordable heating and air conditioning services to residents in Bountiful, UT, and the surrounding areas. Whether you need someone to check some noises in your system or perform a simple routine tune-up, we have the tools, workforce, technology, and time to do the job and exceed your expectations every time. When the temperatures fall in West Bountiful, our team of professionals is always ready to help you stay warm throughout the season. We have the license, insurance, and certifications required to service any HVAC make and model.
At Craig's Services, we are more than just a heating and cooling company in West Bountiful. Our priority is to build a community through top-quality services. Our team prides itself in providing fast, effective repairs for West Bountiful residents.
Our technicians will evaluate your energy bills to determine if you're eligible for rebates in the area. We will also test your unit to evaluate if you qualify for the ENERGY STAR rebate for high-efficiency equipment. If you don't qualify, we can advise you on how to improve your system. We also offer indoor air quality tests to ensure the air in your home is safe and comfortable.
Trust Craig's Services for All Your HVAC Services in West Bountiful and the Surrounding Areas
If you need help with any heating, air conditioning, or air quality services in West Bountiful, Craig's Services is here to provide a fast, reliable, and efficient service. Contact us for quotes or appointment booking.
Maintaining Your Air Conditioner in Kaysville
Like your car, your Air Conditioner also needs maintenance. Engaging in a maintenance plan from [company_name] will extend the longevity of your unit, and increase its efficiency. Routine maintenance not only fine-tunes your system, but it also allows you to detect and prevent potential system failures by resolving any problems or issues before they cause a system failure.
Routinely maintaining your system will also help reduce your monthly utility costs. When your AC unit runs better and cools your home faster, it won't need to work as hard to ensure that the air in your home stays comfortable.

Are you ready to get your AC unit running like new? Contact Craig's Services today to learn more about all of our heating and cooling options!
Popular HVAC Equipment We Frequently See In Homes
Our team is trained to work on all makes and model, in a variety of environments and conditions. We are trained and skilled, with the most up-to-date tools and resources needed to provide services quickly, and with amazing results.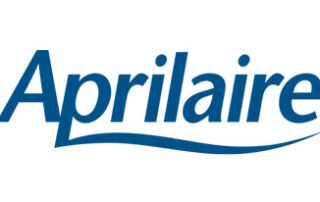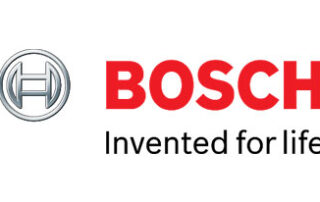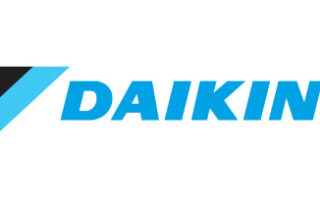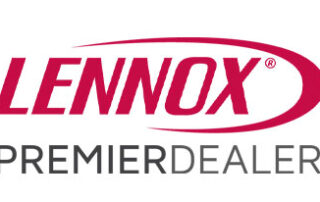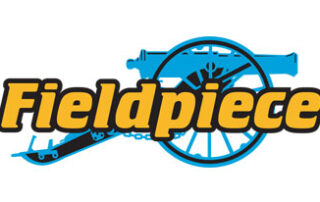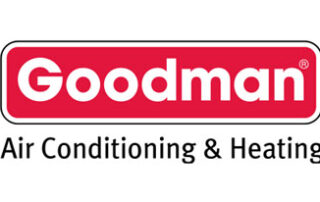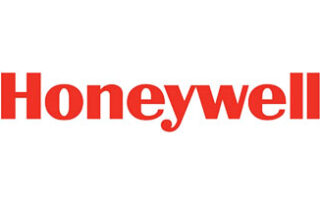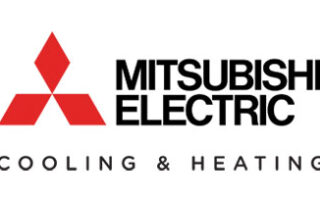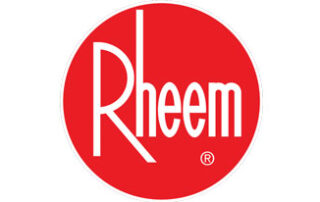 At Craig's Services, we are committed to provide the best home comfort services in the Davis County, Utah area.