---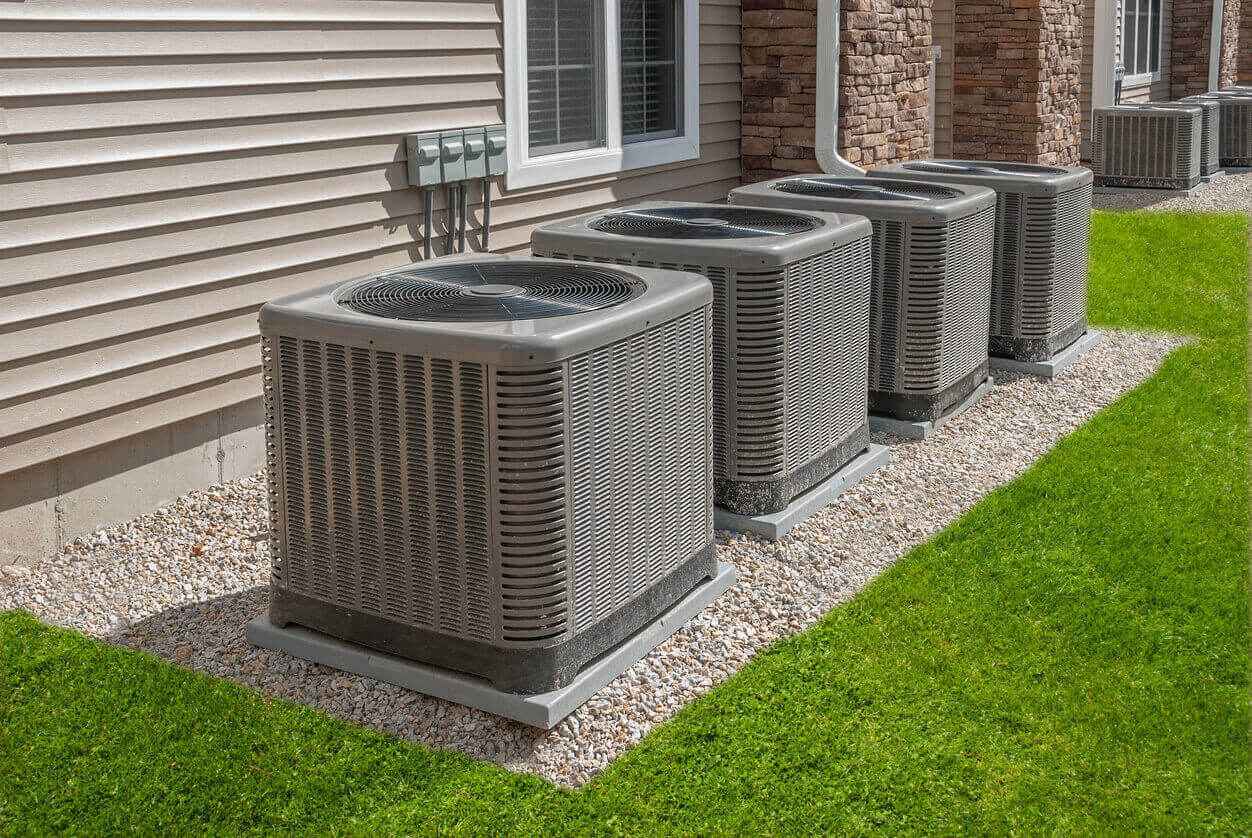 ---
Preparing Your HVAC System for Spring
---
---
Get Ready for Spring: Essential Home Maintenance Tips for Your HVAC System
It's finally starting to warm up outside! As we head into the spring season, it's important to ensure your HVAC system is in good shape. Neglecting your HVAC system can lead to several problems down the road, so it's best to take some time now to prepare it for the coming months. In this blog, Craig's Services will discuss some essential home maintenance tips for your HVAC system. Read on for all the details you'll need to stay comfortable this season!
Replace Your Air Filters
First and foremost, it's important to replace your air filters regularly. Old or dirty air filters can cause poor indoor air quality and reduce the efficiency of your HVAC system. Craig's Services recommends cleaning or replacing your filters at least once every 60 to 90 days for optimal performance.
Clean the Outdoor Unit
It's also important to clean the outdoor unit of your HVAC system. Make sure there is always at least three feet of clear space around your outdoor unit. This will ensure that the condenser coils are not clogged with dirt, leaves, and other debris. Clogged or dirty condenser coils can impact the airflow of your system, resulting in wasted energy. 
Schedule AC Maintenance
One of the best things you can do for your HVAC system is to schedule seasonal maintenance. Scheduling your seasonal HVAC maintenance appointment in the spring is a great way to ensure your system works properly during the warmer months. At Craig's Service, we offer a maintenance plan that includes a thorough inspection of your unit to help prevent any surprise breakdowns. 
Air Conditioning Services in Bountiful, UT
For more than 50 years, Craig's Services has been one of Utah's most trusted air conditioning companies. We service all makes and models of air conditioners and are 100% committed to providing top-quality services to our customers. 
Contact us online today to schedule your air conditioning service. 
---